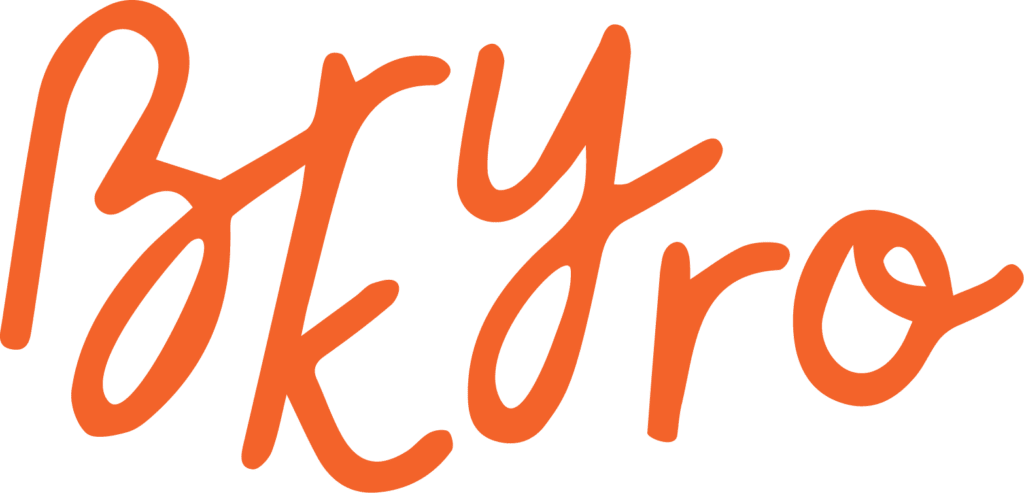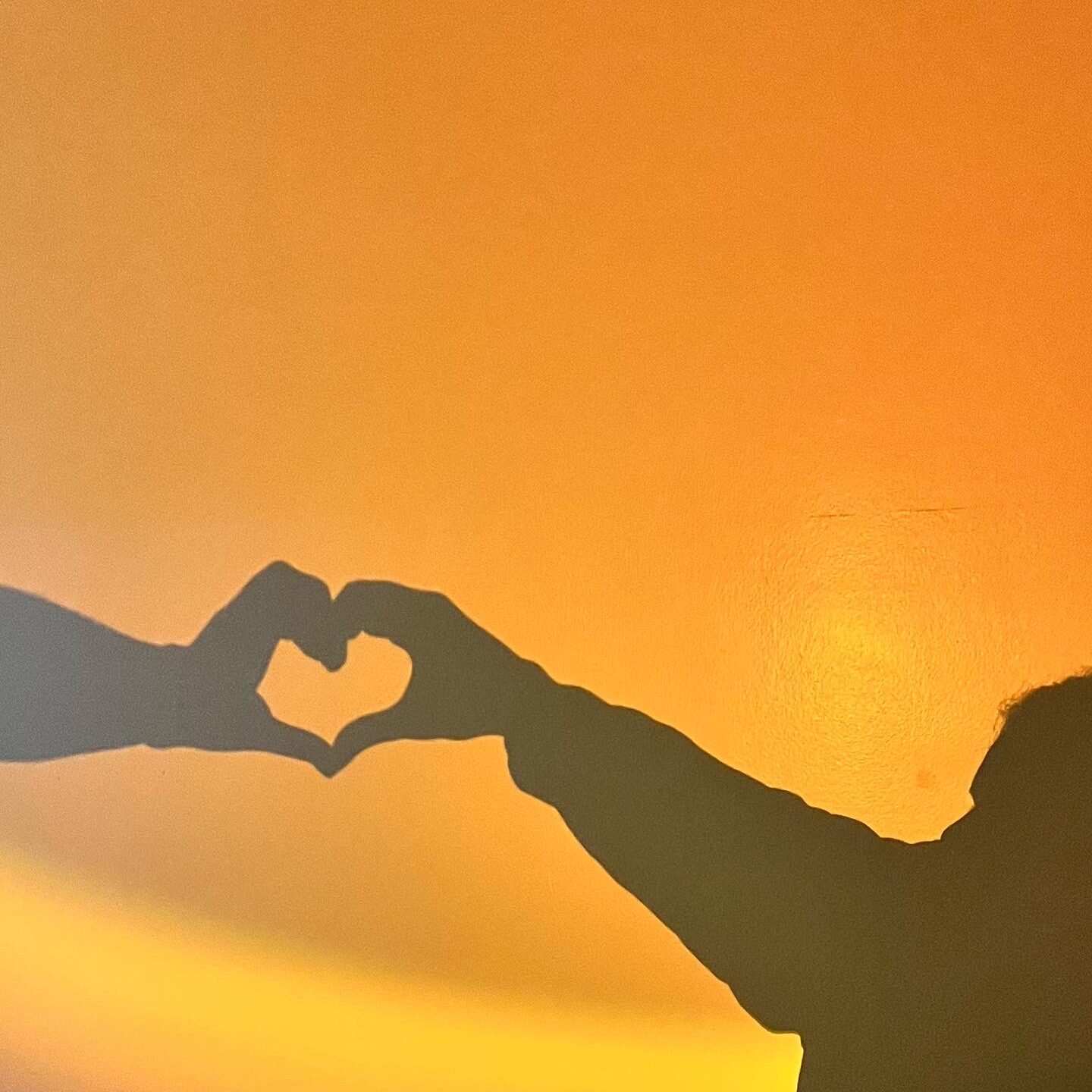 Want to see
something cool?
You've come to the right place! Go dig around all of the fun and creative things I have made over the past 4+ years and let me know how I did!
"Bryce is a hard–working, compassionate storyteller! We're so grateful for her words as she gave a voice to our neighbors facing hunger. Bryce is eager to learn and ready to help whenever and wherever she's needed. Her can-do attitude was an incredible asset during her internship."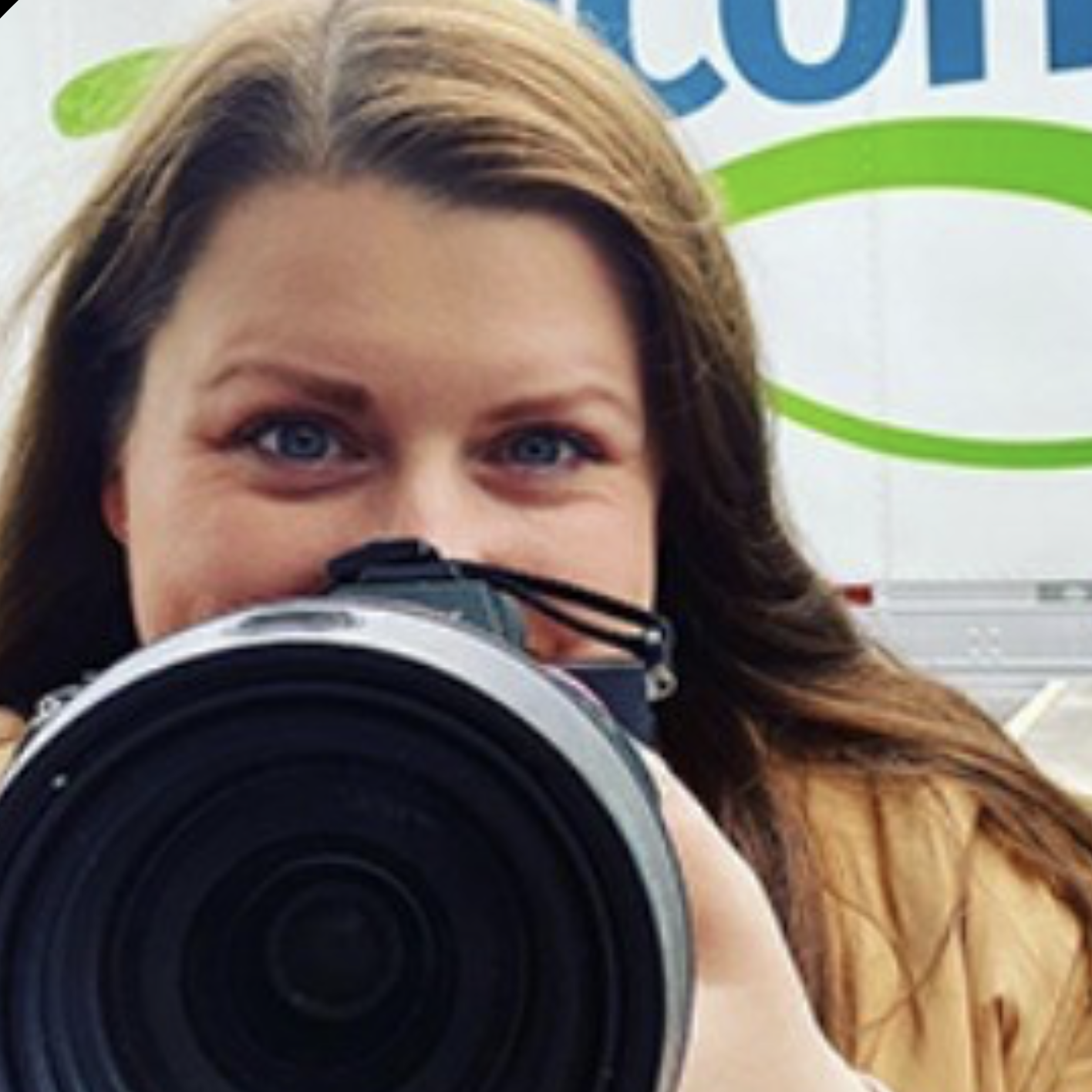 Lacey Littman
Graphic Designer, Social Media Manager & Photographer
Second Harvest Food Bank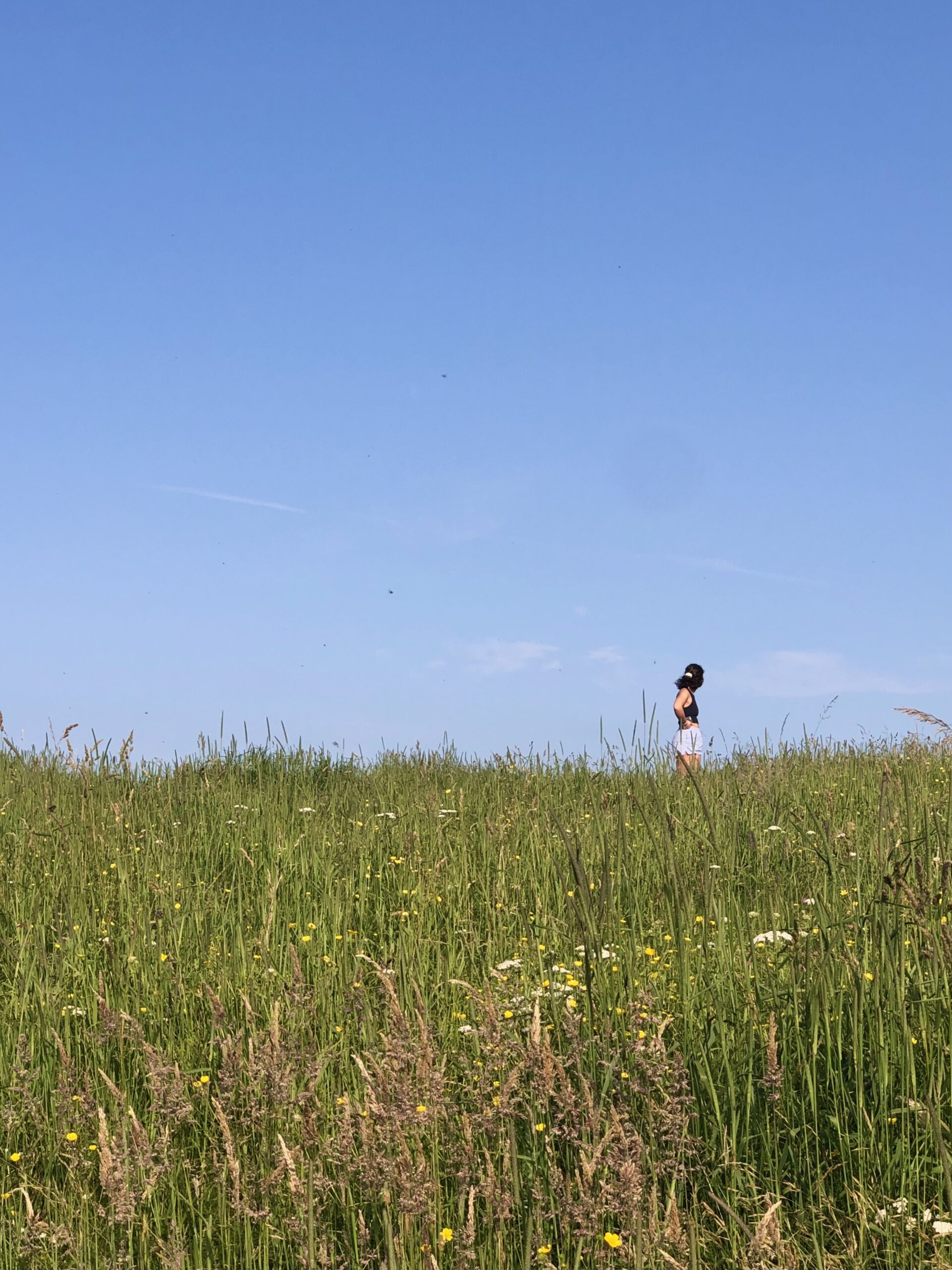 Take a look around and see what i do
My unique creations are a mosaic of borrowed fragments, woven together with personal interpretation, transforming the borrowed into the original, and showcasing the beautifully interconnected nature of inspiration.