Digital Storytelling
Digital storytelling goes beyond traditional storytelling by leveraging technology to engage audiences in interactive and dynamic ways.
AP Style
Developed by The Associated Press, a prominent news agency, AP style is widely adopted by newspapers, magazines, and online publications. It establishes standards for consistency, clarity, and brevity in news writing, covering aspects such as punctuation, abbreviations, numbers, and capitalization. The goal of AP style is to ensure uniformity in journalistic writing, allowing news stories to be easily understood and recognized across diverse media platforms.
Editing
Editing in digital storytelling involves the meticulous process of refining and enhancing multimedia content to create a cohesive and compelling narrative. It encompasses tasks such as cutting and arranging video footage, adjusting audio elements, fine-tuning images, and polishing written text.
Video Editing
My proficiency in video editing, particularly with Adobe Premiere, involves a nuanced understanding of the storytelling process. Using Adobe Premiere, I meticulously piece together video footage, refine transitions, and synchronize audio elements to create a seamless and captivating narrative.
Photography
With a keen eye for composition and a passion for visual storytelling, my photography skills in digital storytelling involve capturing and curating images that enrich and amplify the narrative. From framing shots to post-processing, I focus on creating visually striking and emotionally resonant photographs that seamlessly integrate into the broader digital story.
Audio Production
Through precise audio production, I aim to capture the essence of the narrative, evoke emotions, and deliver a polished, professional, and engaging digital storytelling experience. This skill encompasses tasks such as recording, editing, and mixing audio components to create a seamless and immersive experience. From refining voiceovers to selecting background music, I ensure that the audio elements harmonize with the visual and textual aspects of the story, elevating the overall impact.
Script Writing
Crafting a compelling script involves more than just words; it's about sculpting a narrative that seamlessly integrates with multimedia elements. Through meticulous attention to detail, I excel in writing scripts that not only convey the story effectively but also serve as a guiding blueprint for the visual and auditory components of the digital narrative.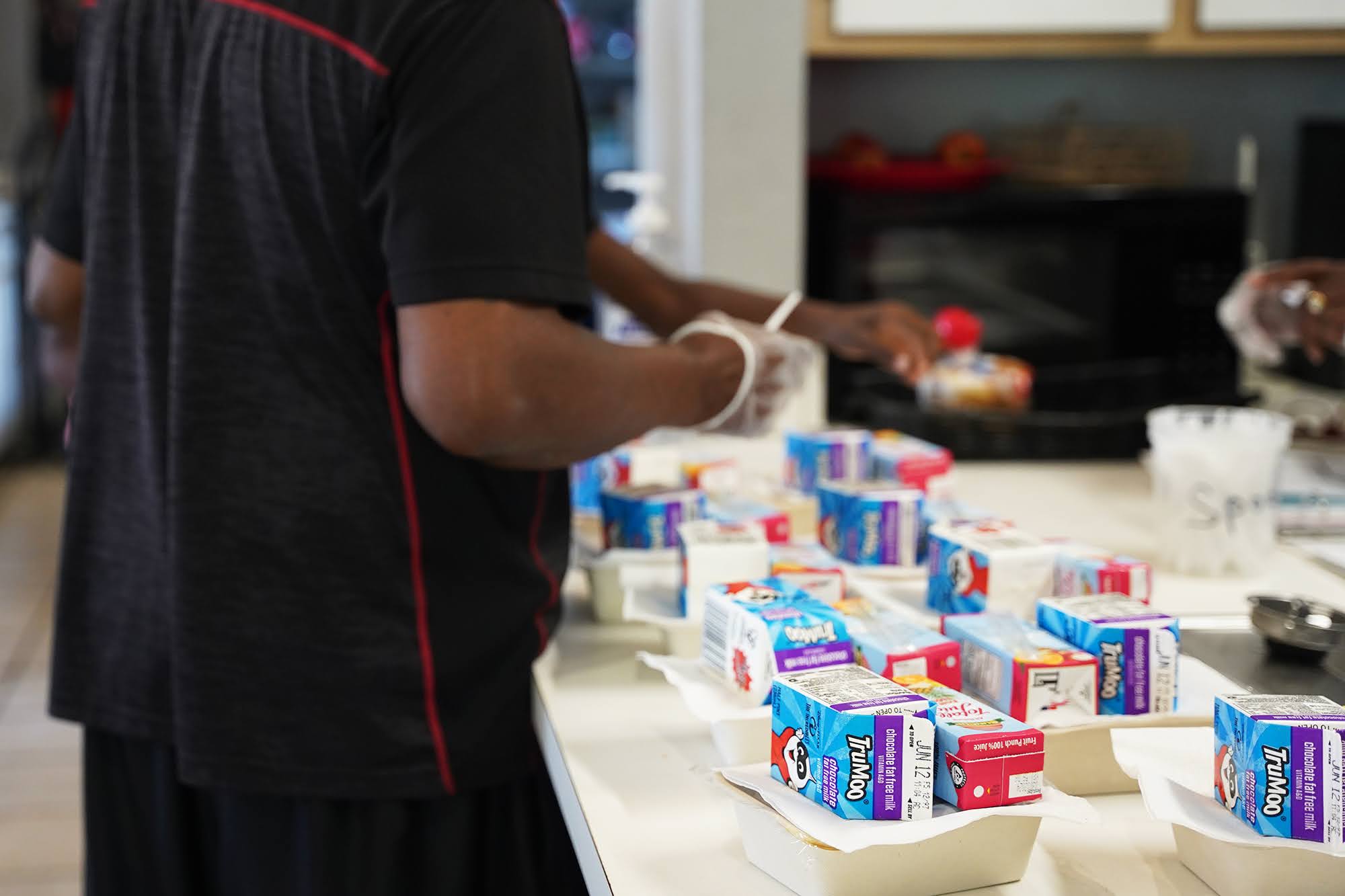 Read my published work with Second harvest food bank
"Bryce is a hard–working, compassionate storyteller! We're so grateful for her words as she gave a voice to our neighbors facing hunger. Bryce is eager to learn and ready to help whenever and wherever she's needed. Her can-do attitude was an incredible asset during her internship."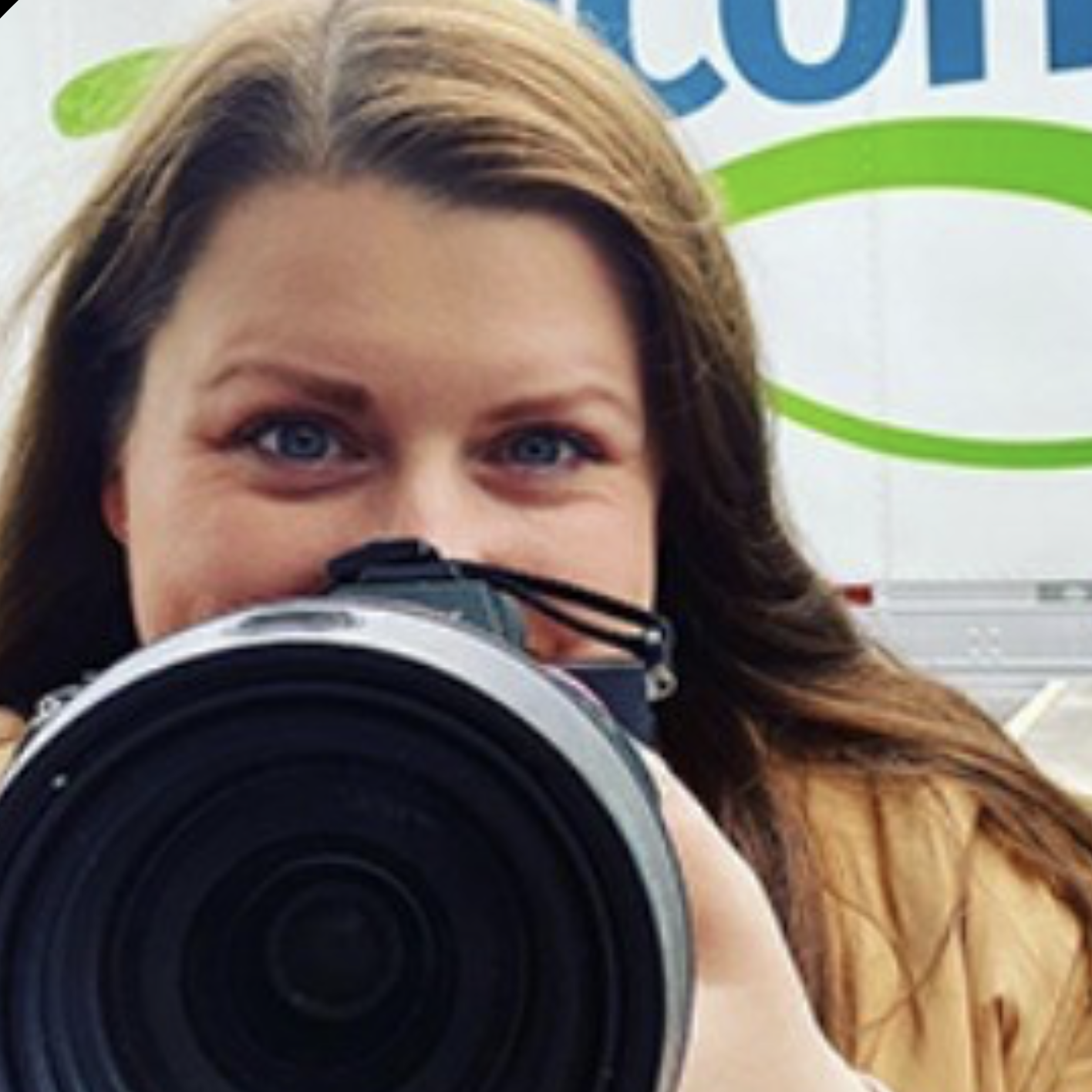 Lacey Littman
Graphic Designer, Social Media Manager & Photographer
Second Harvest Food Bank