Social Media
This year, I had the privilege of serving as the Social Media Coordinator for Viking Fusion, where I navigated the dynamic landscape of numerous digital platforms to elevate the online presence of this vibrant
student-led media organization.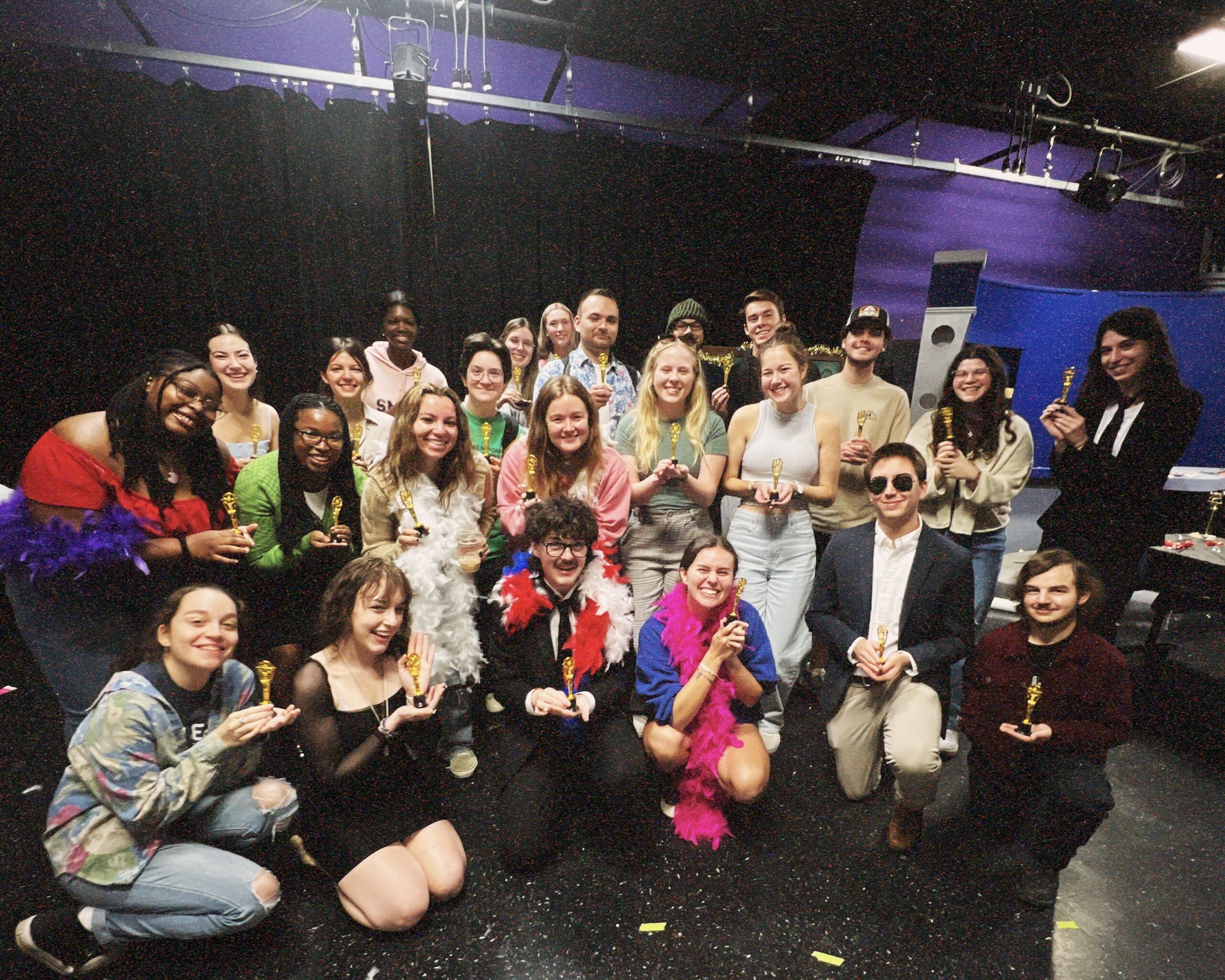 Viking Fusion
Viking Fusion is a dynamic student-run media outlet that serves as the heartbeat of Berry College's creative and journalistic endeavors. From breaking news to original productions, this multifaceted platform showcases the diverse talents of our student community, providing a rich tapestry of content that reflects the spirit and vibrancy of Berry College life.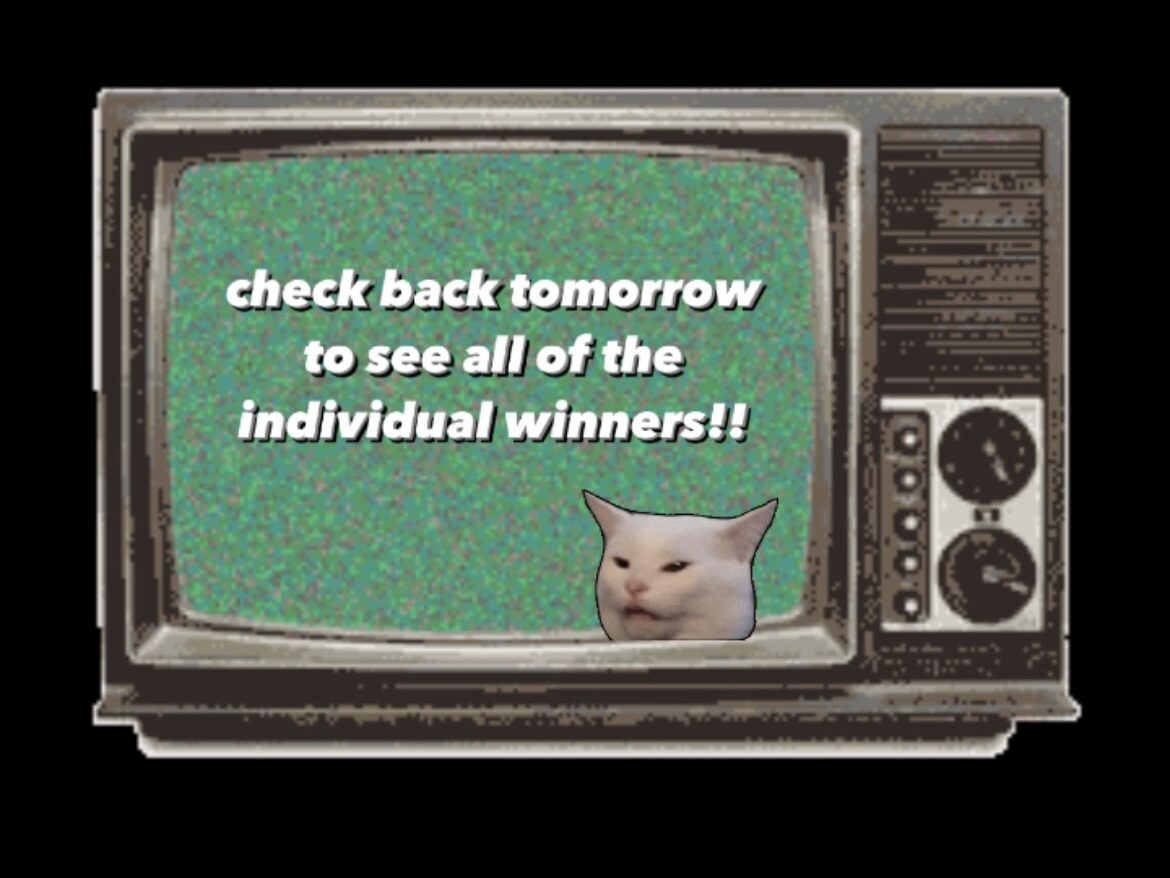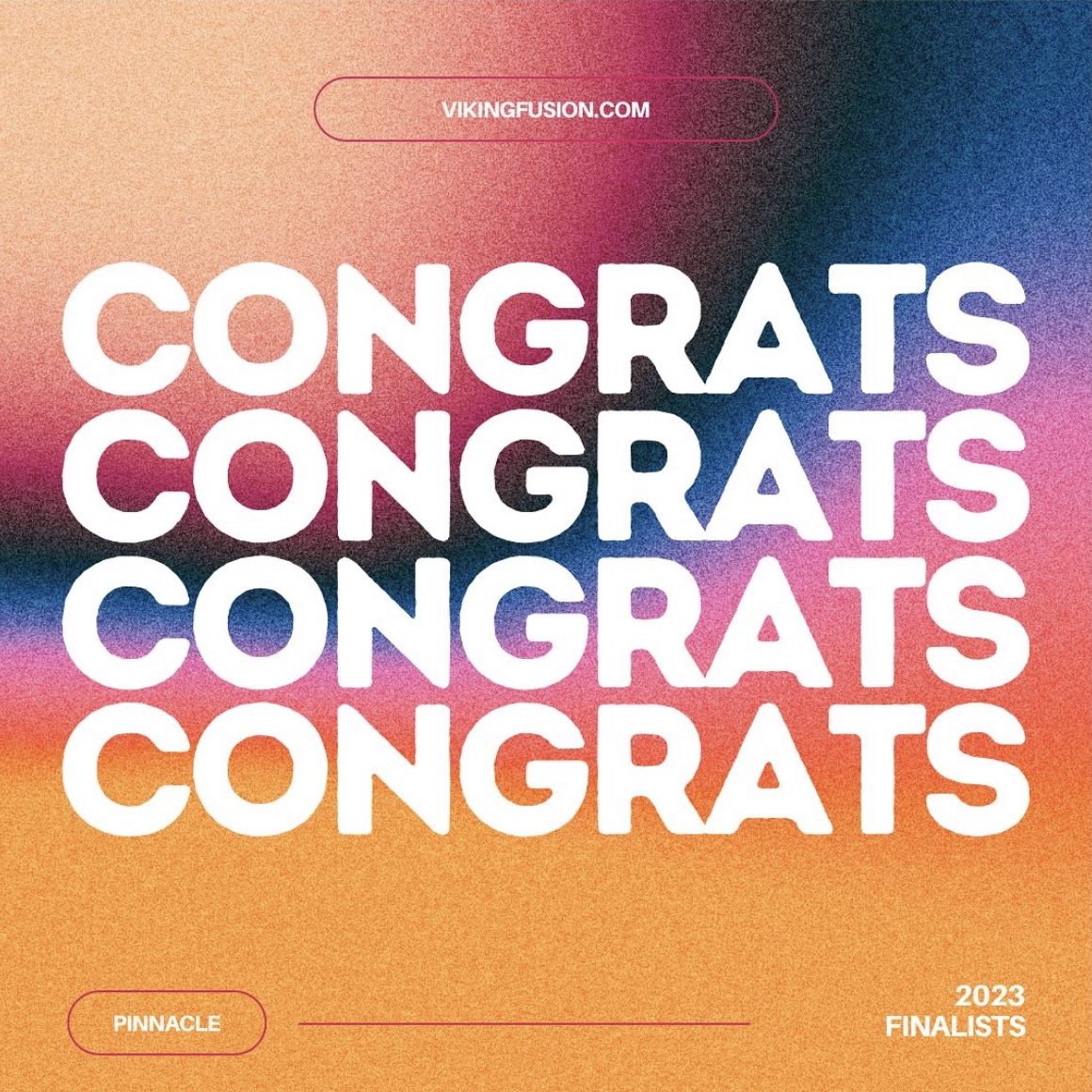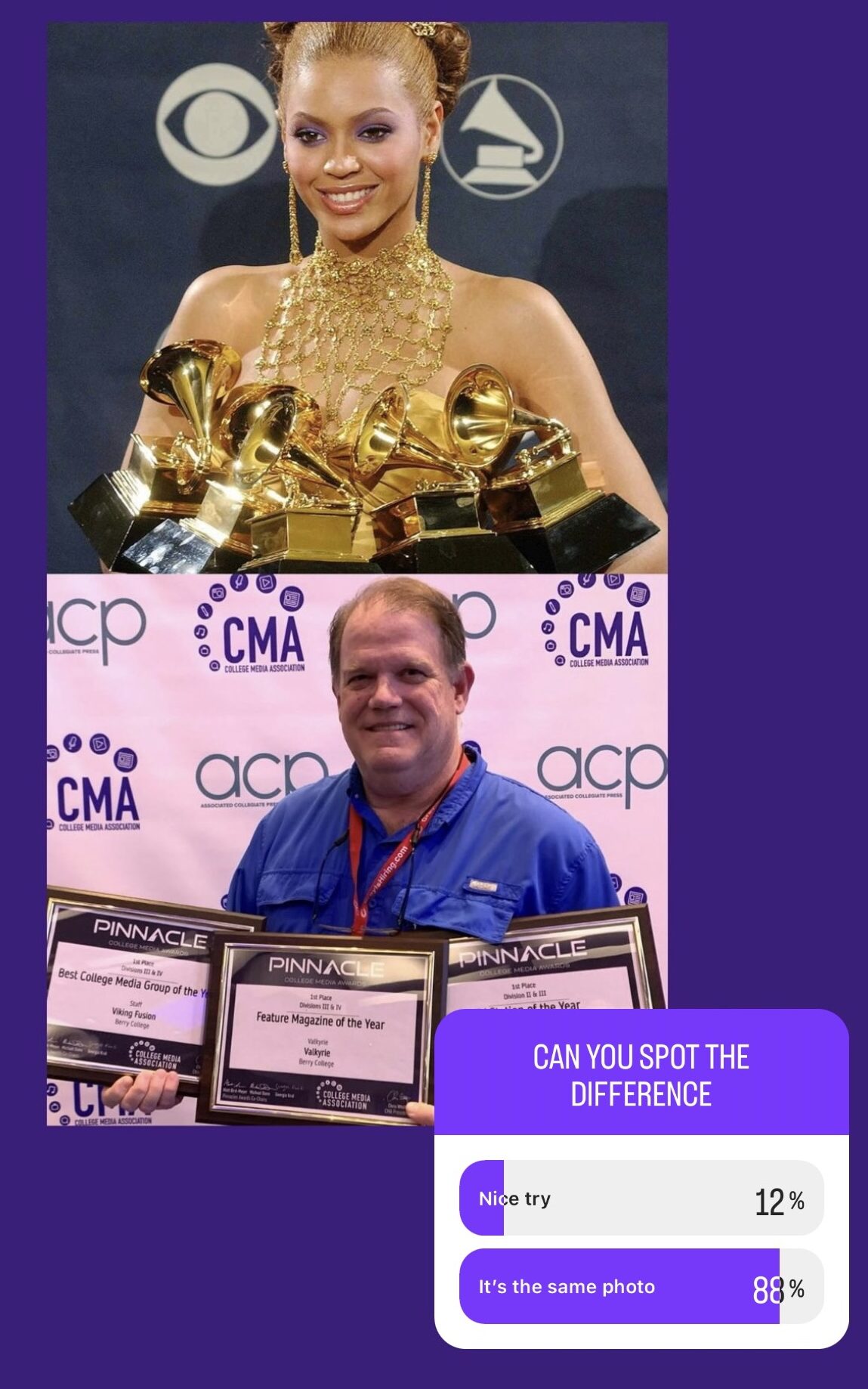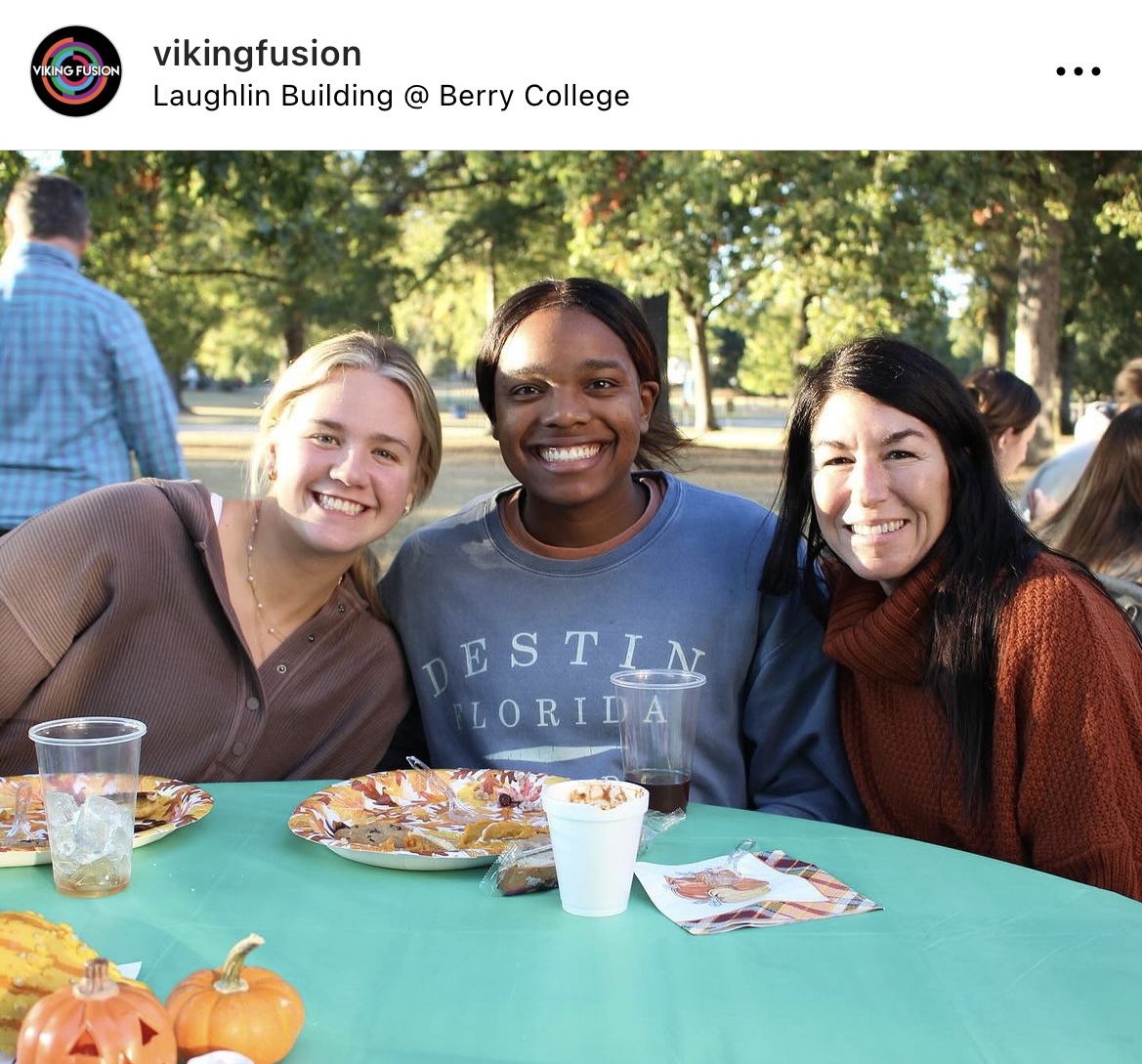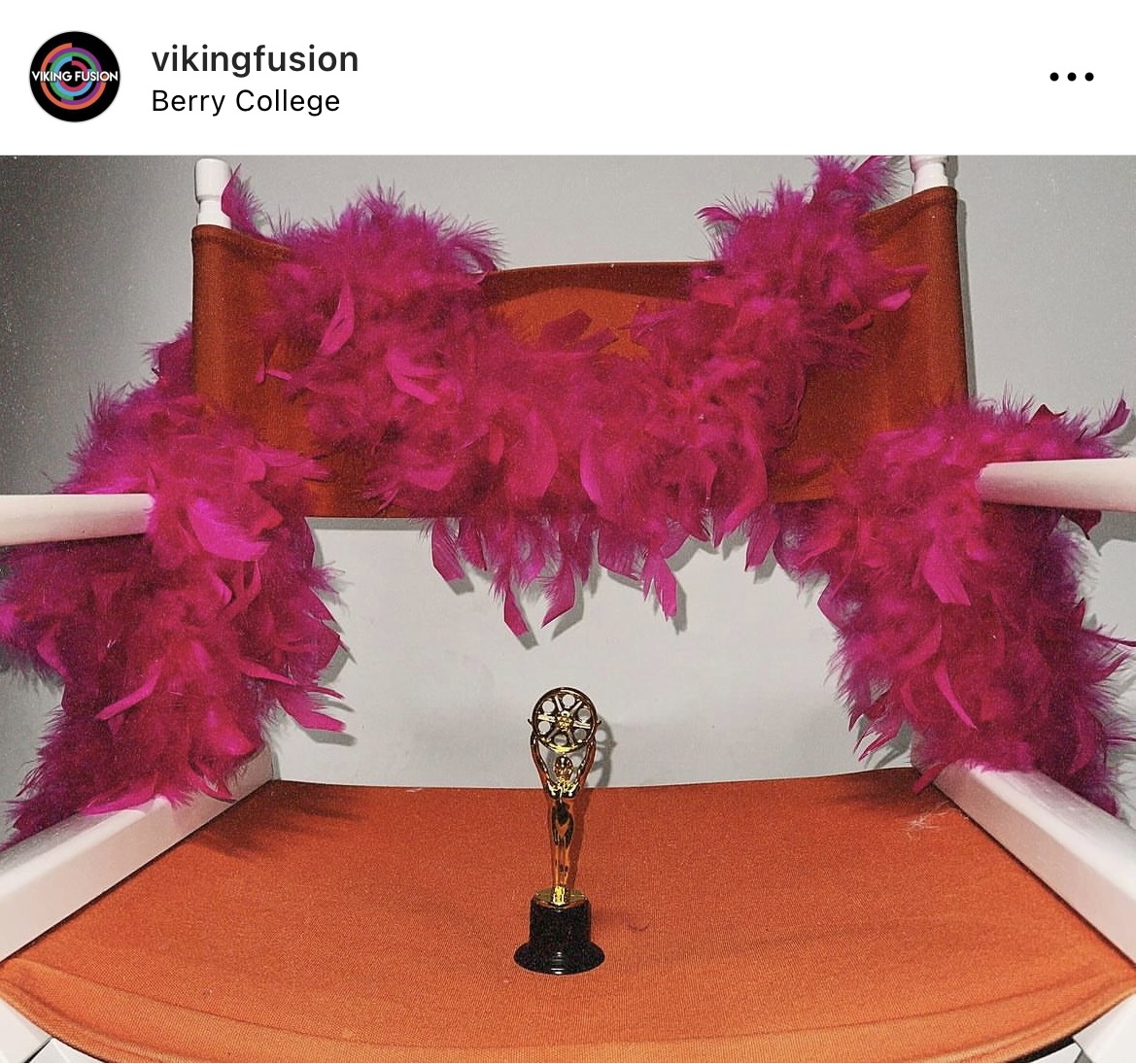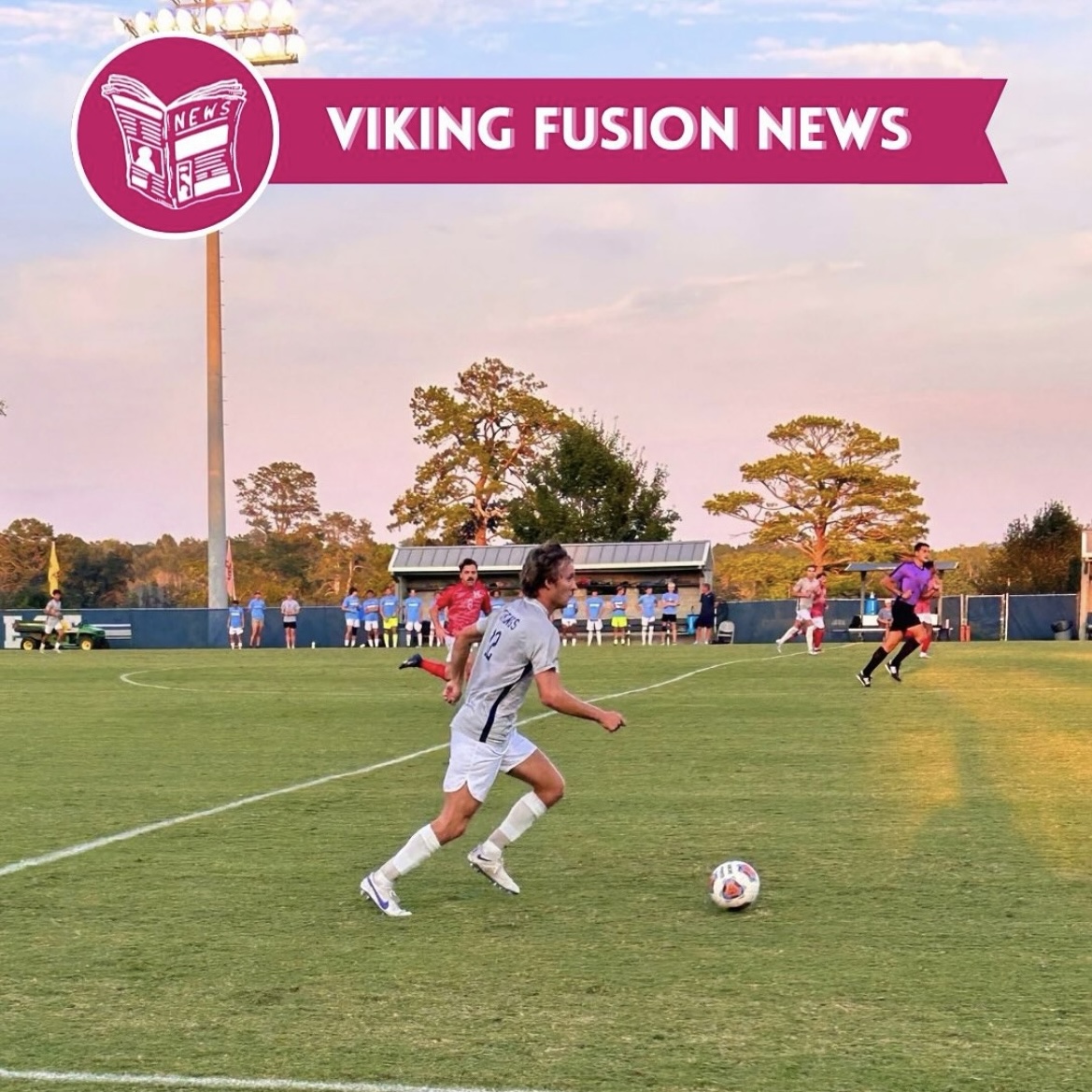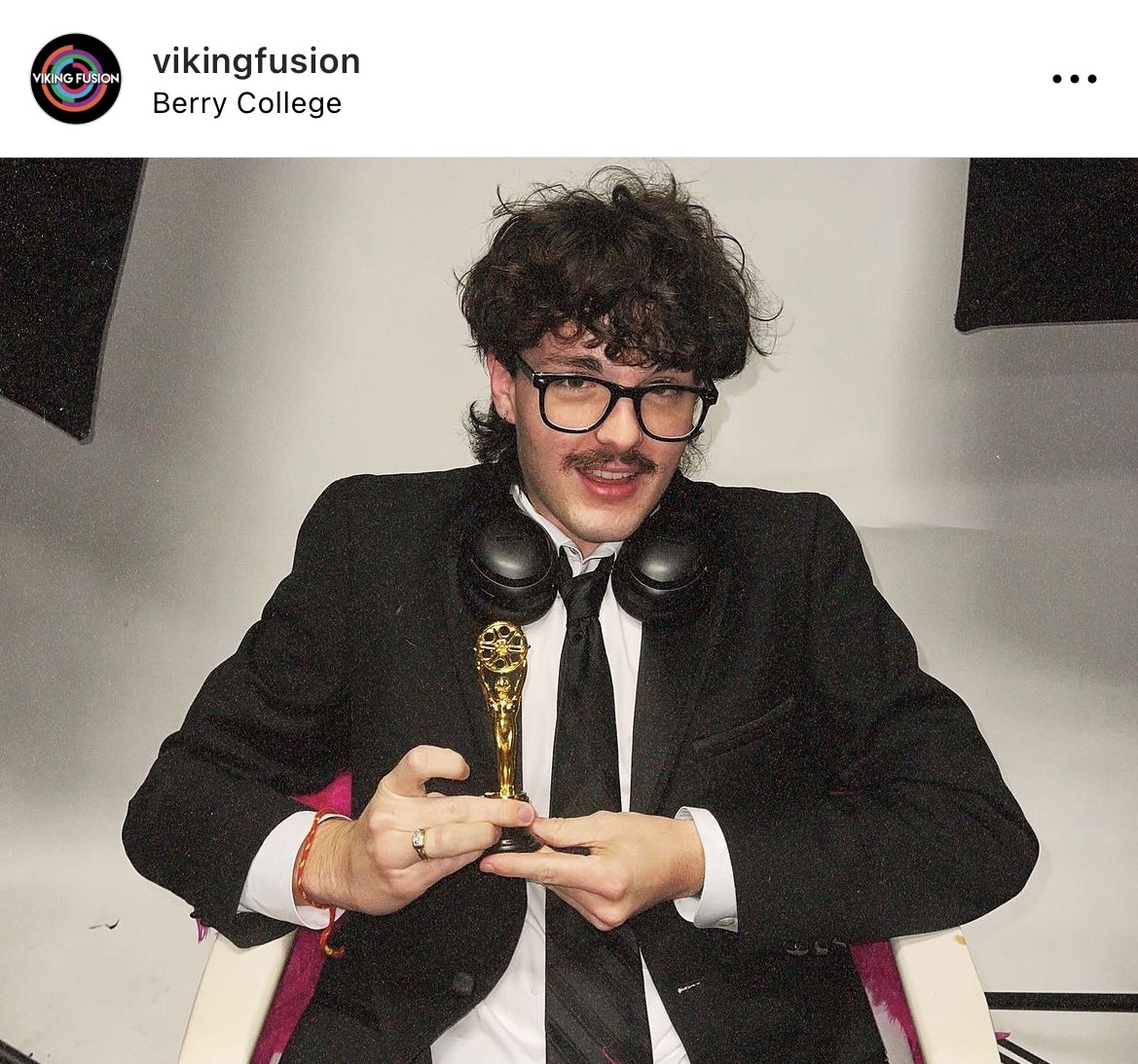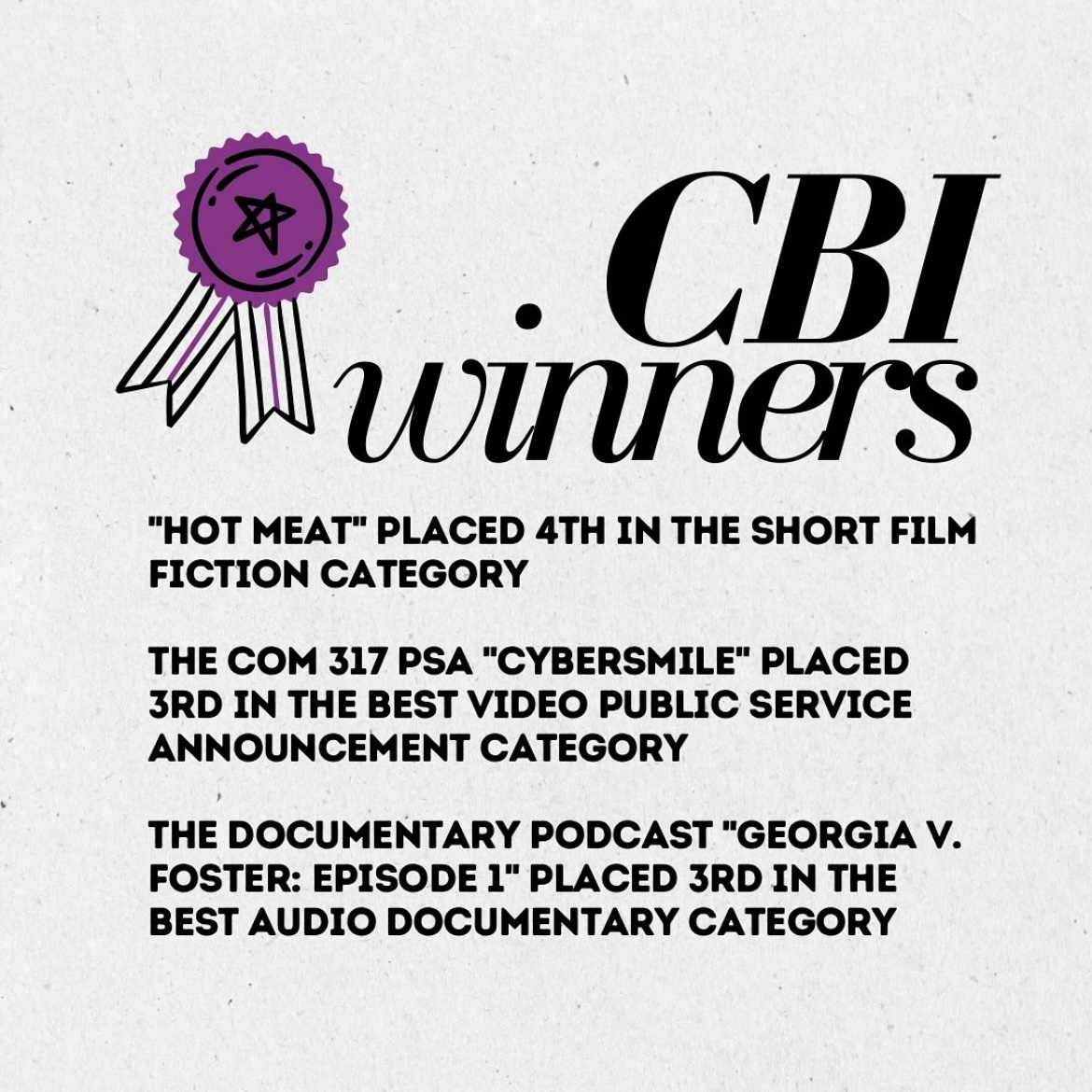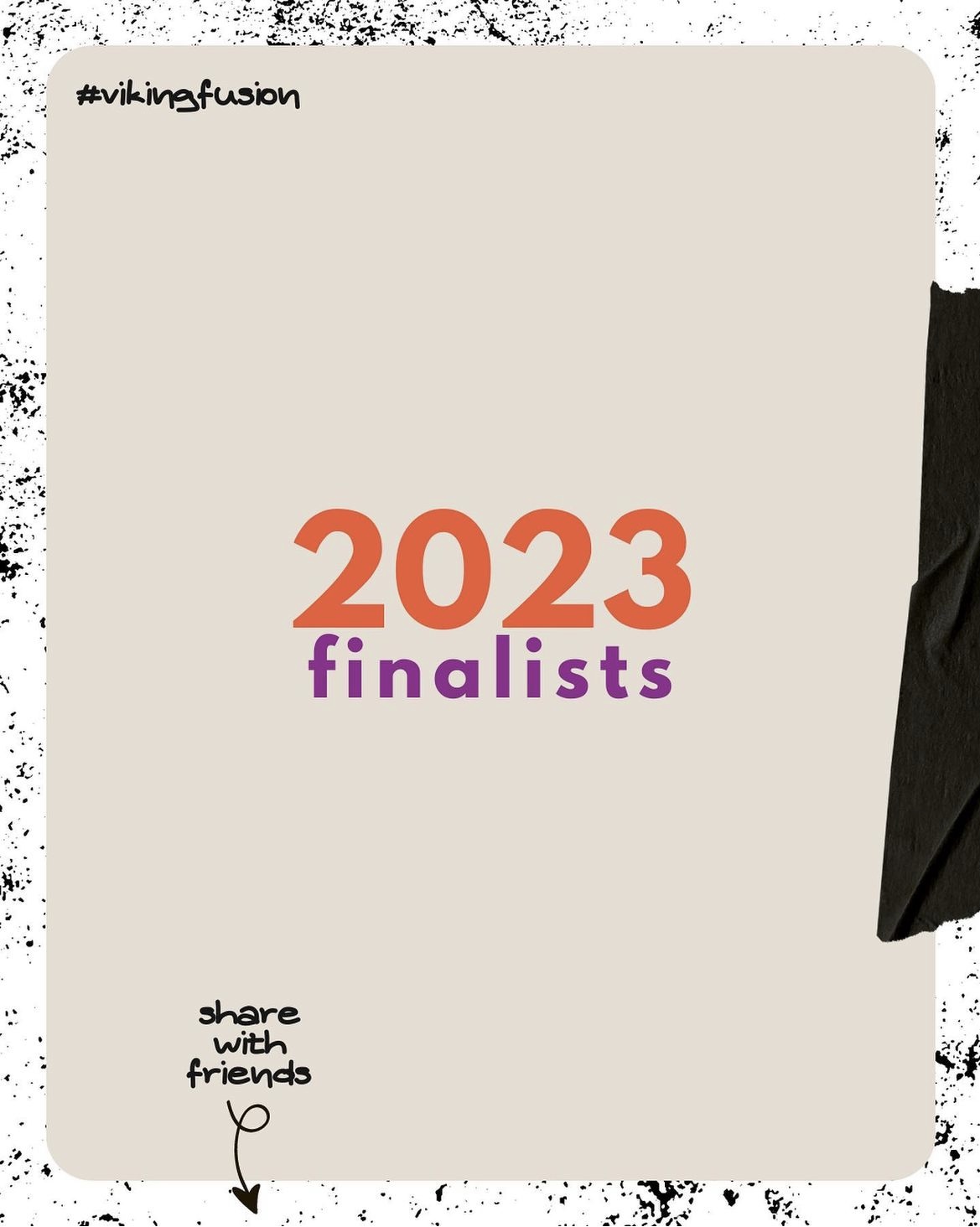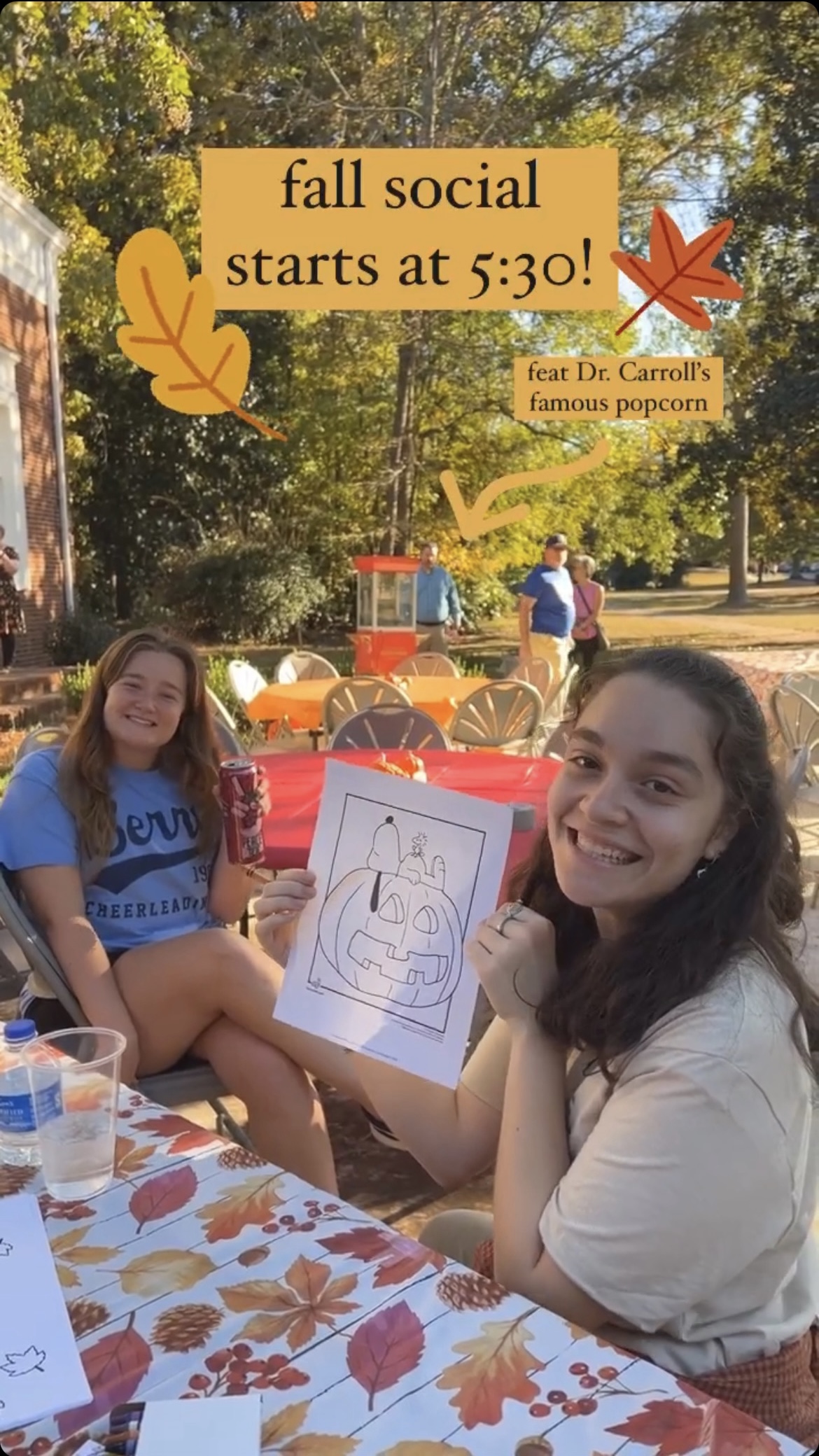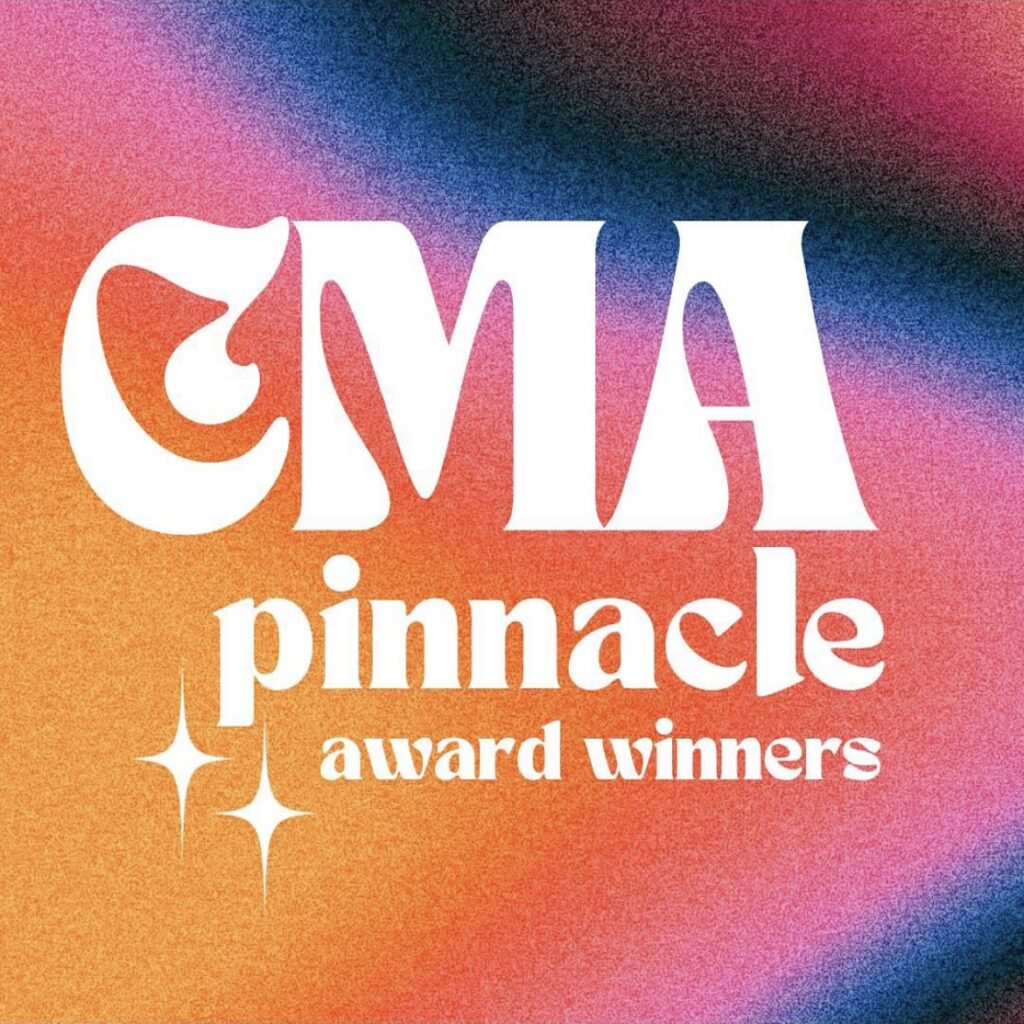 Follow Along
Follow Viking Fusion on Instagram to witness firsthand my exciting social media management adventure, where every post unfolds a chapter of our dynamic storytelling and creative exploration.
Insights and Statistics
In this section, I break down the numbers to show you the reach and impact my management has had on Viking Fusion's Instagram.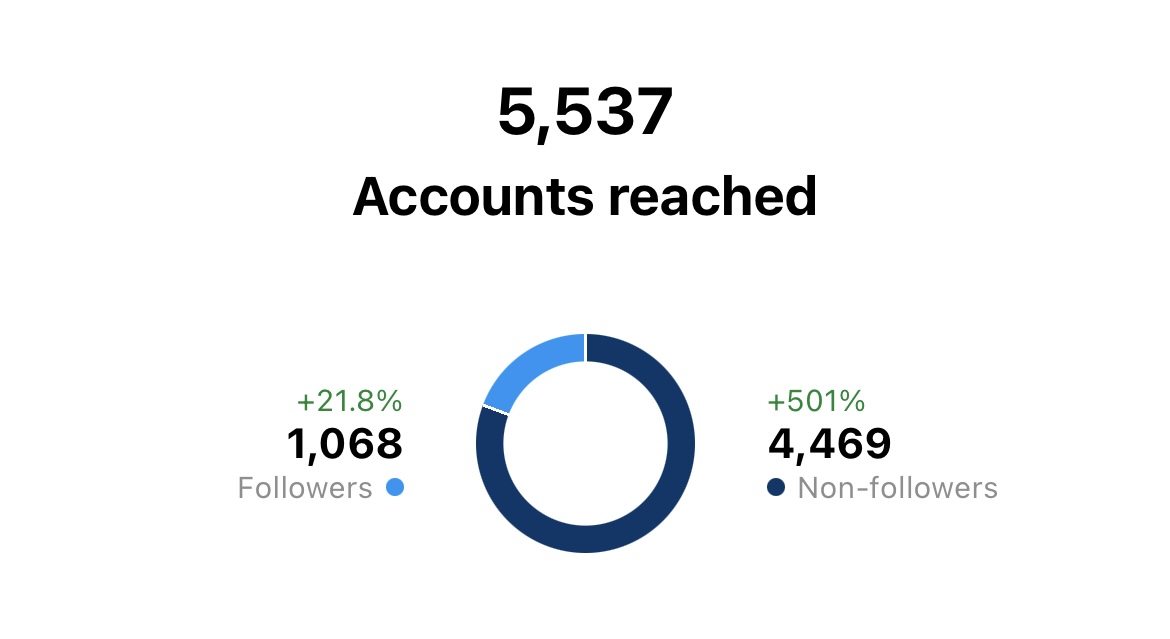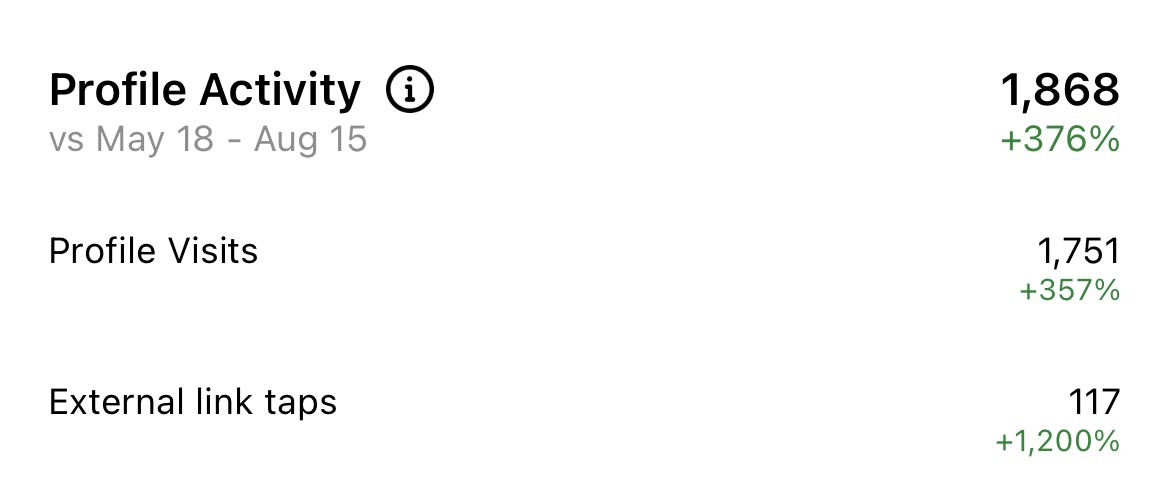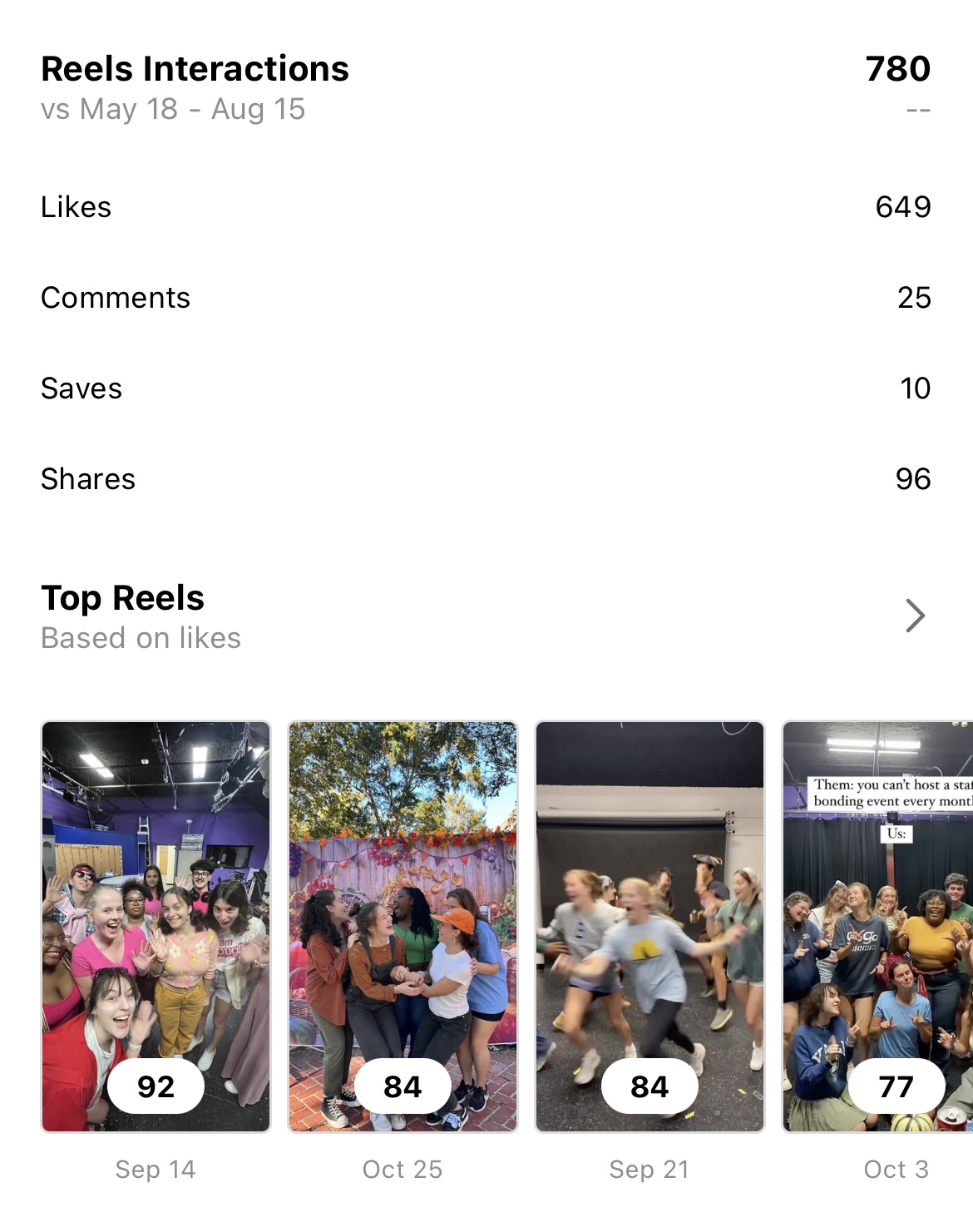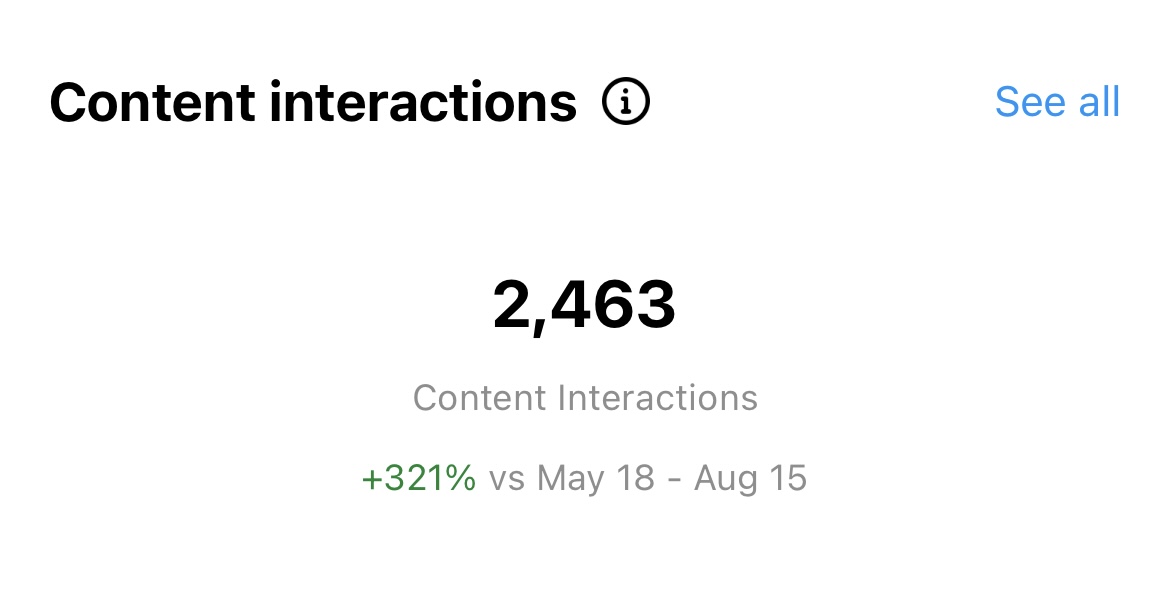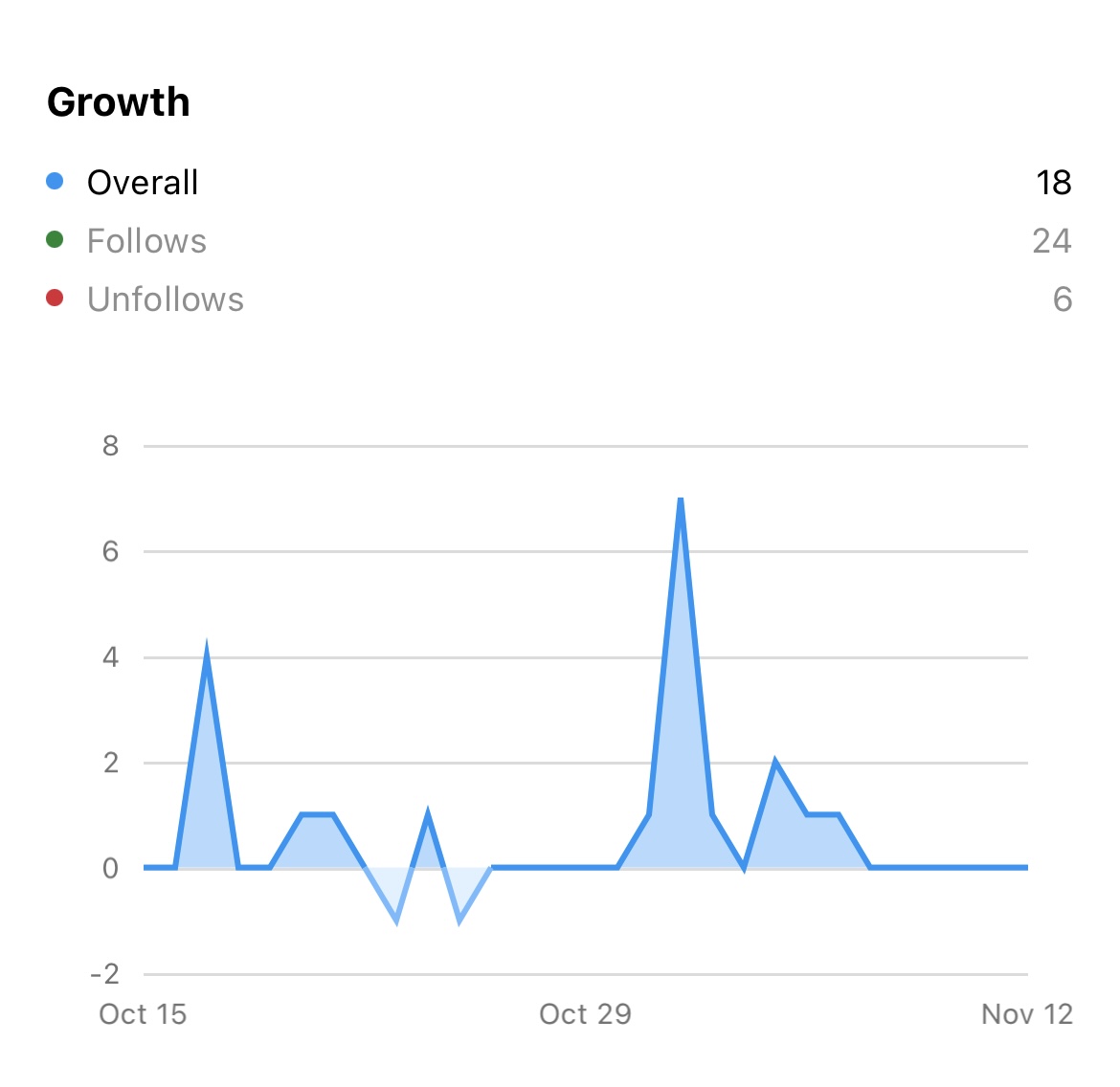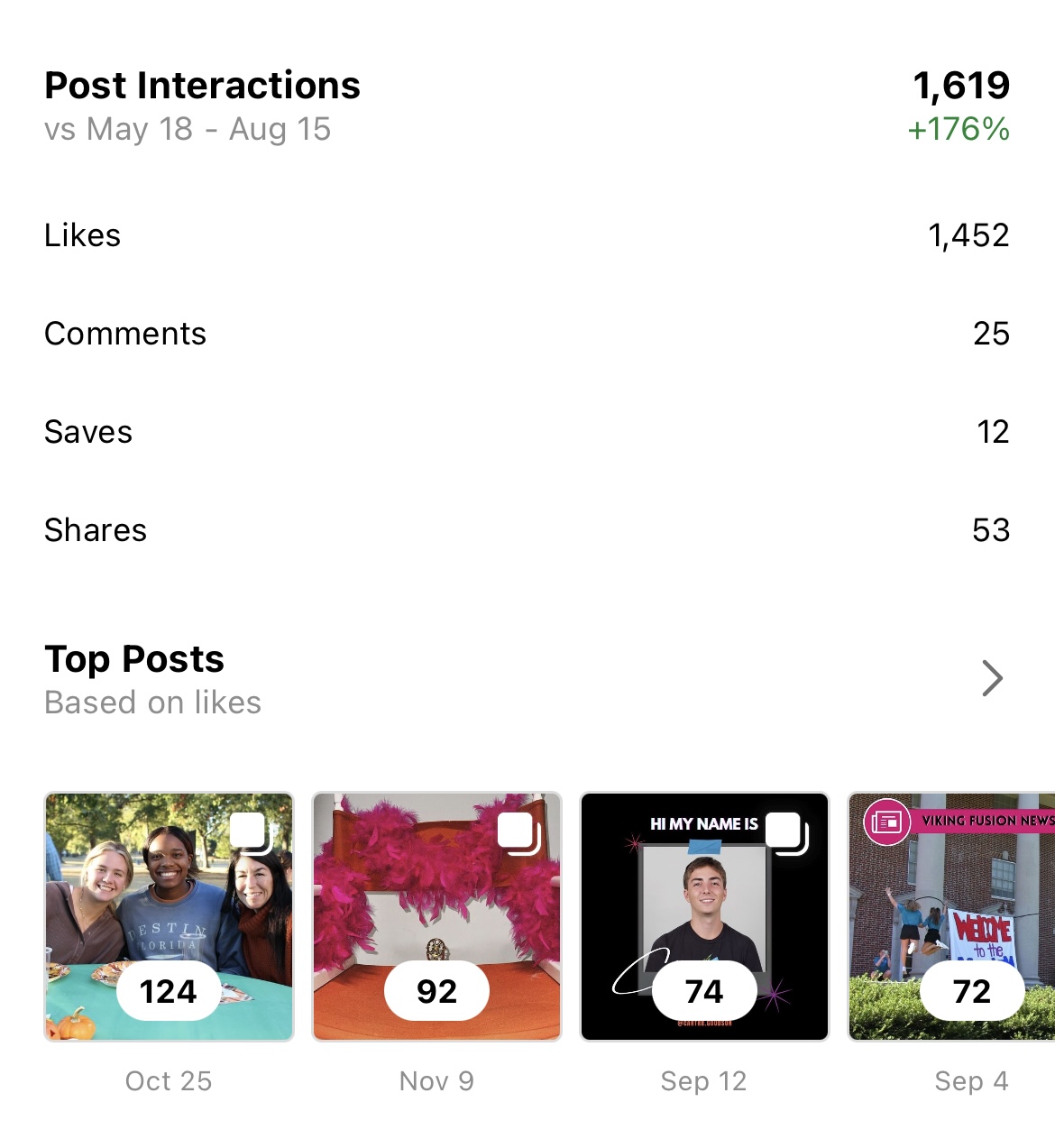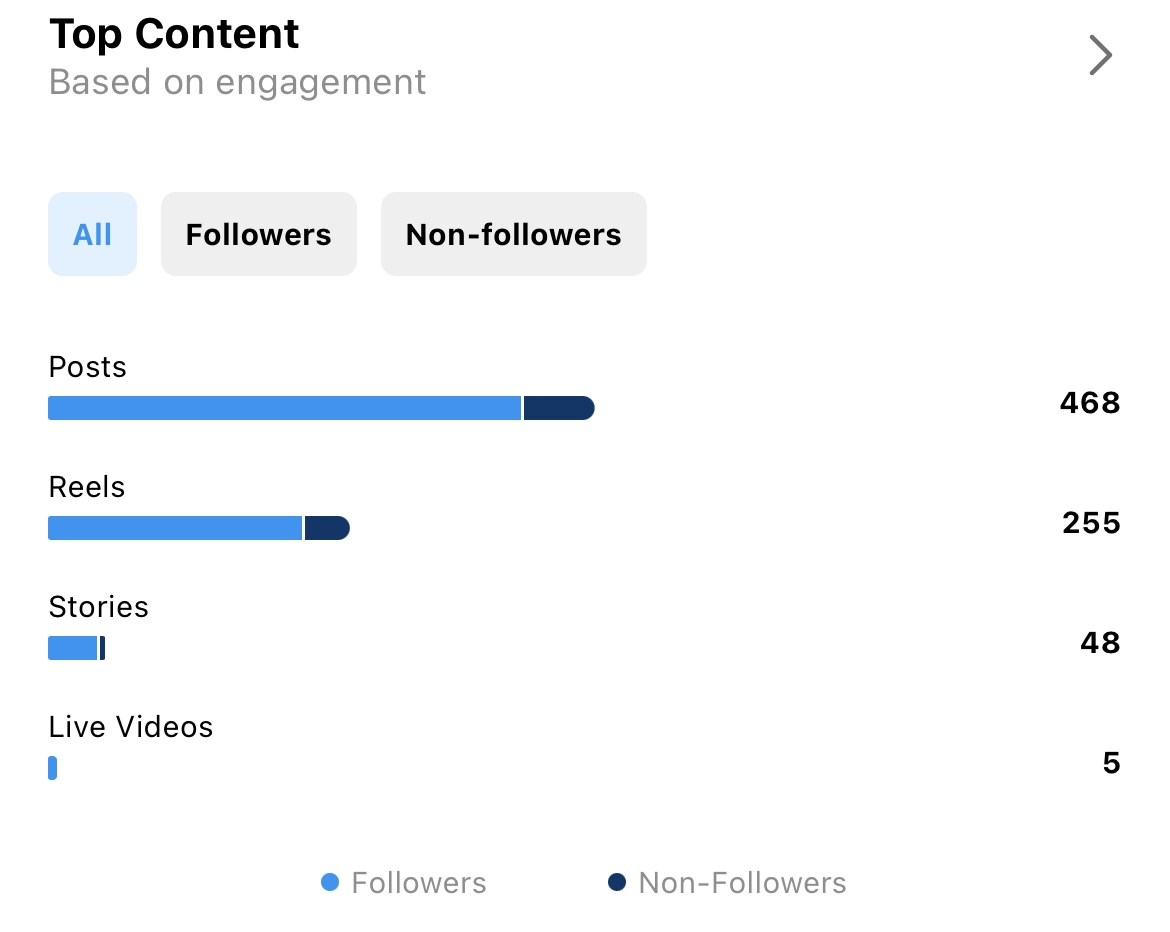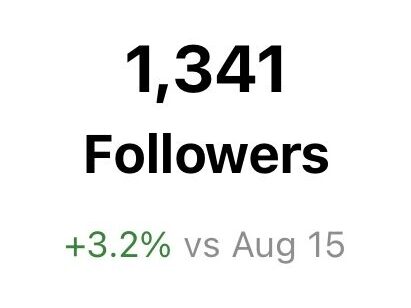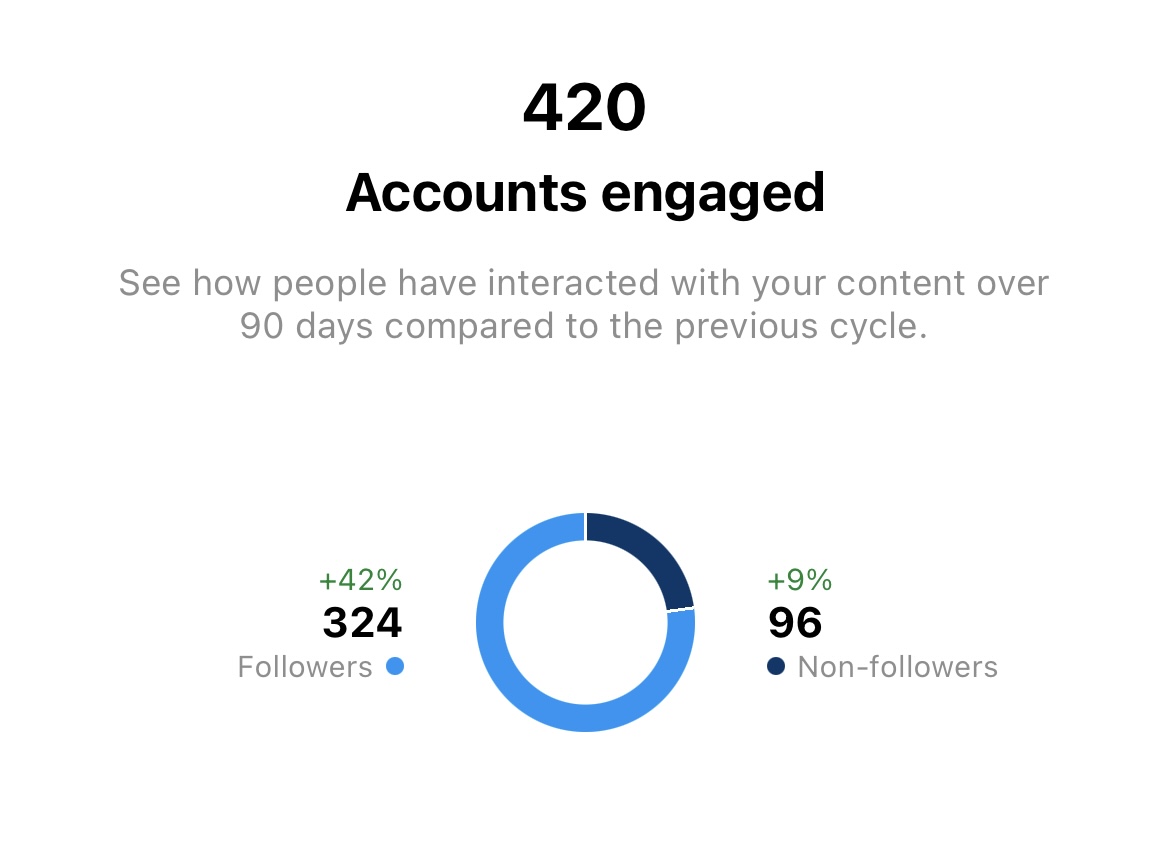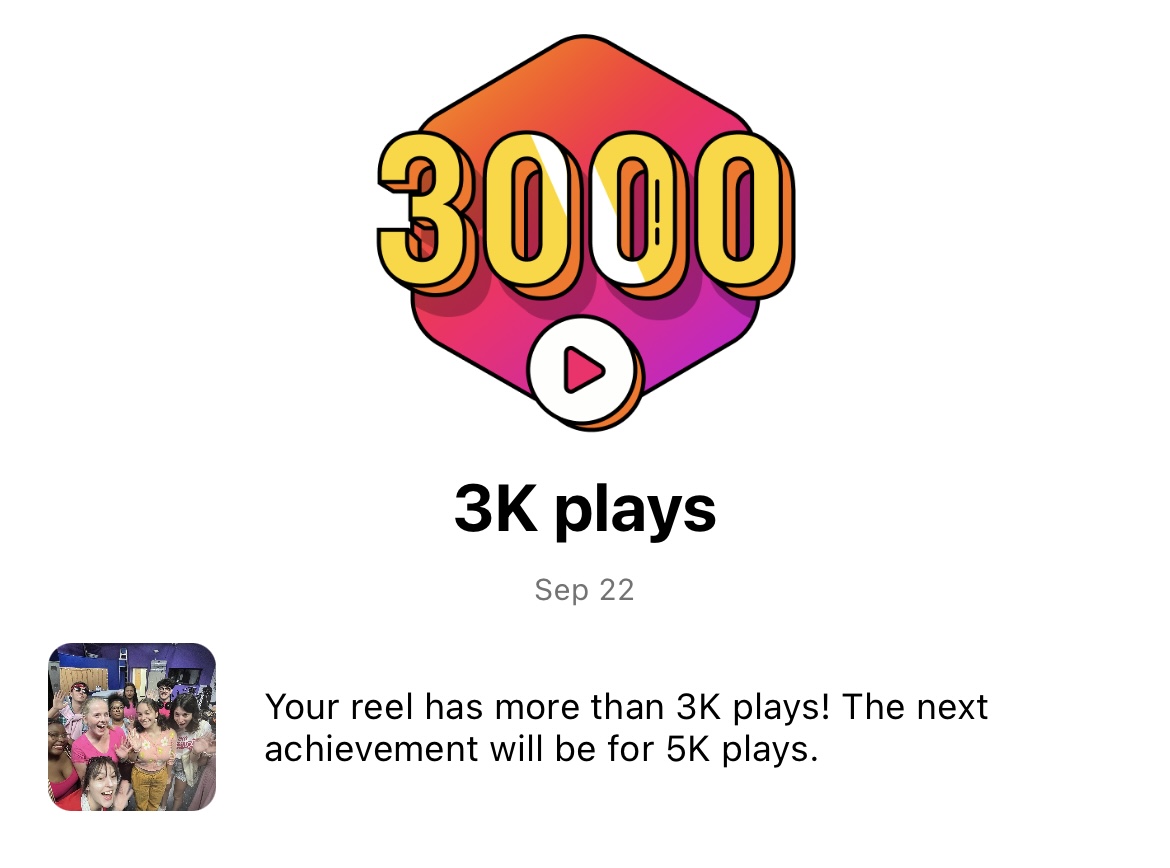 Pinnacle Awards
College Media Association