"nothing
is completely
original"
The writer Jonathan Lethem has said that when people call something "Original," nine out of ten times they just don't know the references or the original sources involved. What a good artist understands is that nothing comes from nowhere. All creative work builds on what came before. Nothing is completely original.

It's right there in the Bible: "There is nothing new under the sun." (Ecclesiastes 1:9)

Kleon, A. (2012). Steal Like an Artist. Workman Publishing Company.
The Creative Process
1. Gather Inspiration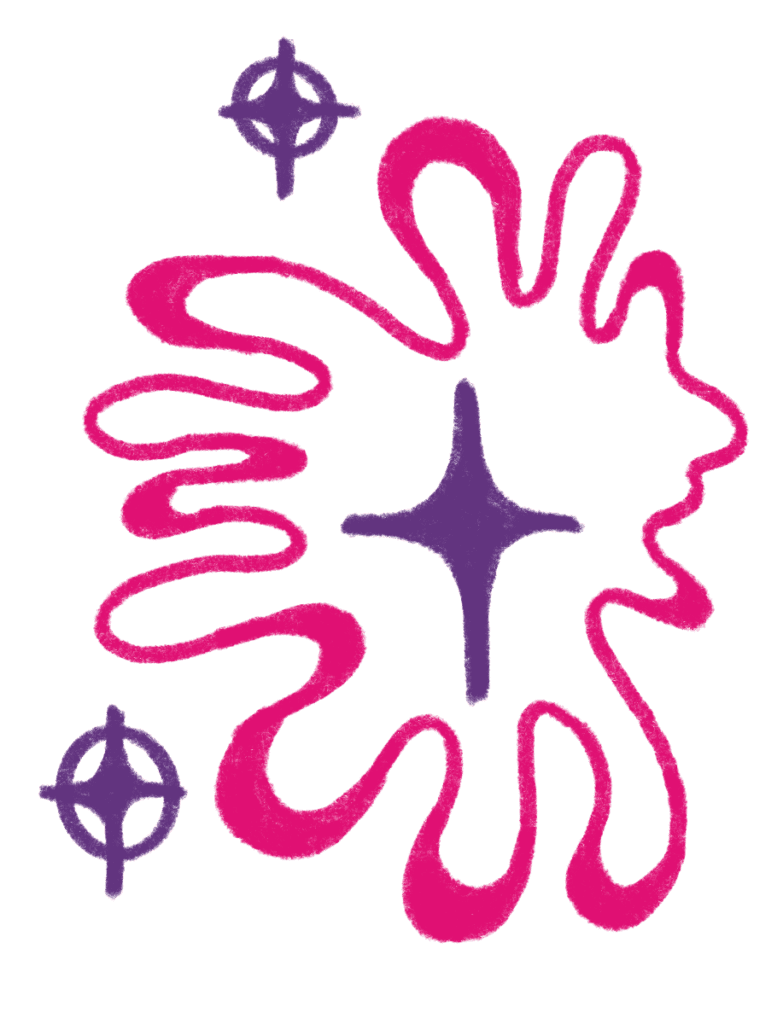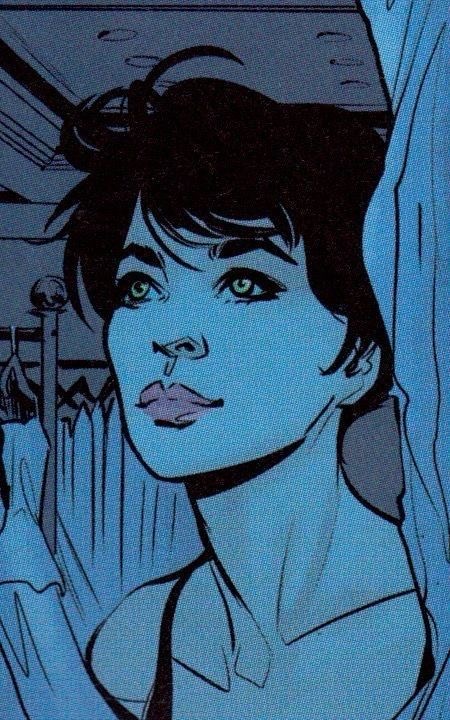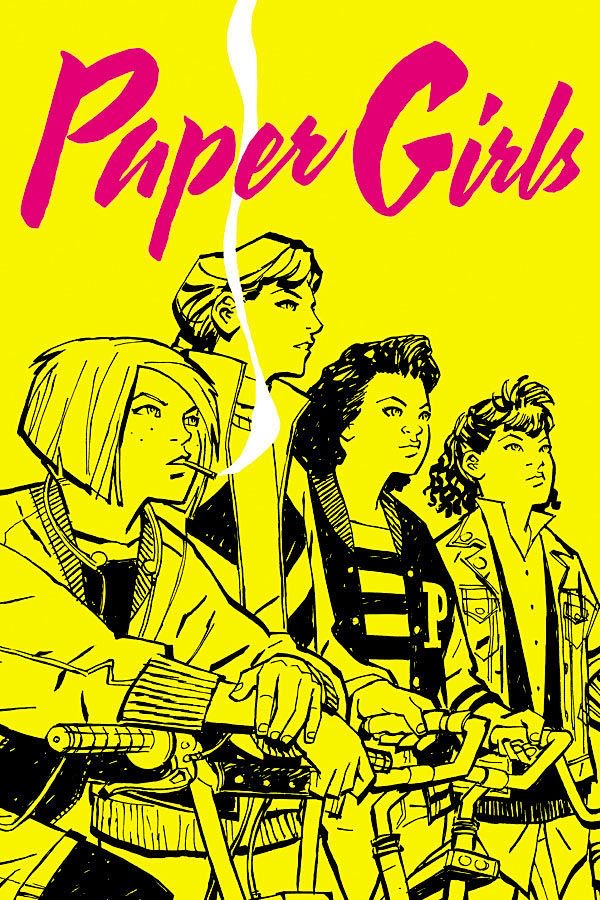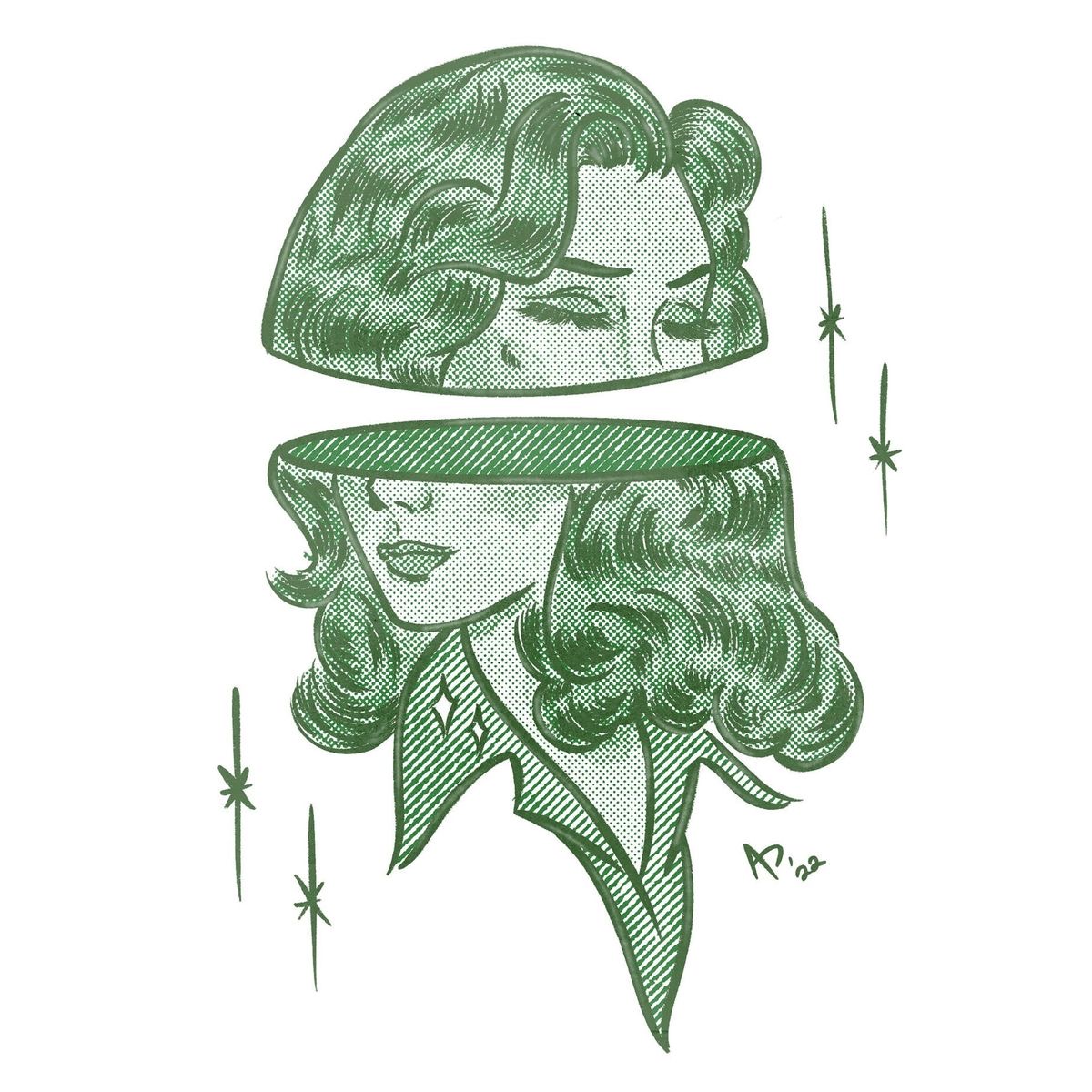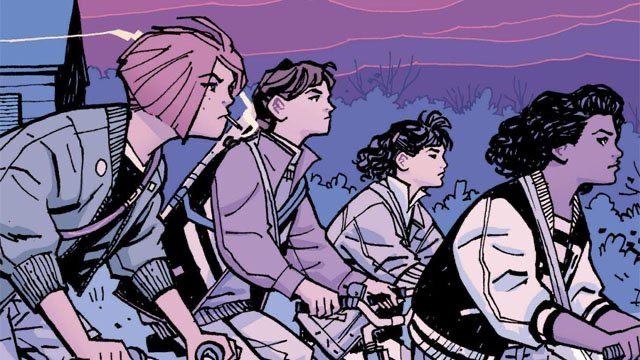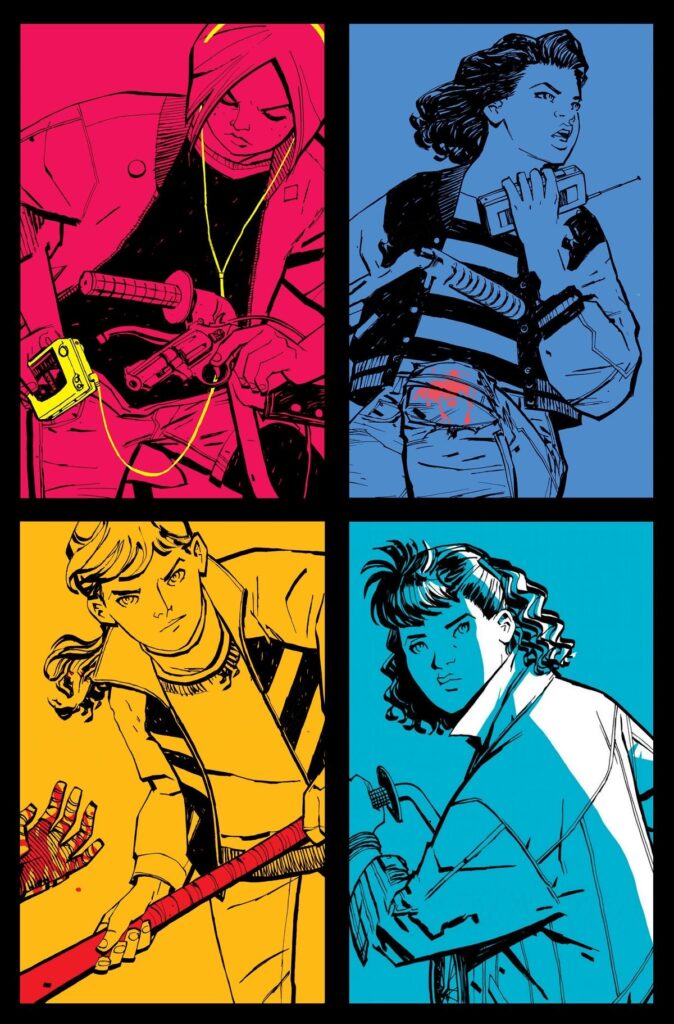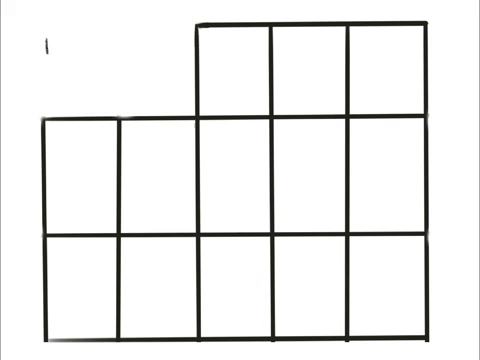 2. Make Thumbnails
These small, rough sketches are like a visual brainstorming session, helping me to explore various ideas and compositions quickly. Thumbnails provide a valuable opportunity to experiment with different concepts, layouts, and perspectives before committing to a final piece. Drawing thumbnails not only aids in refining my ideas but also ensures that my final artwork is well-considered, organized, and coherent, making the creative process more efficient and ultimately resulting in more polished and impactful creations.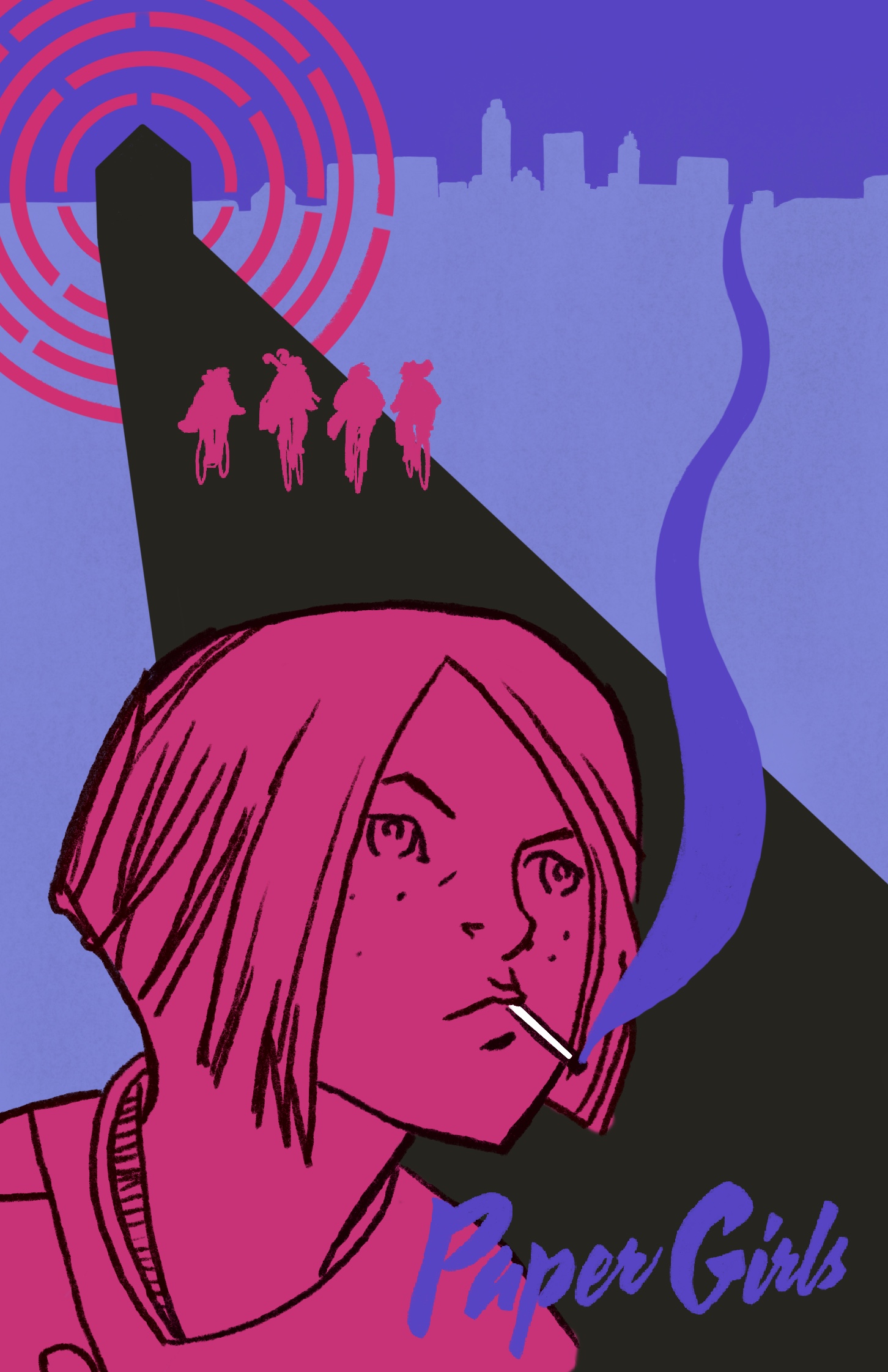 3. Creating a ROUGH SKETCH before applying color allows for a solid foundation, ensuring that the composition, proportions, and overall design are well-established, making the subsequent coloring stage more precise and visually appealing.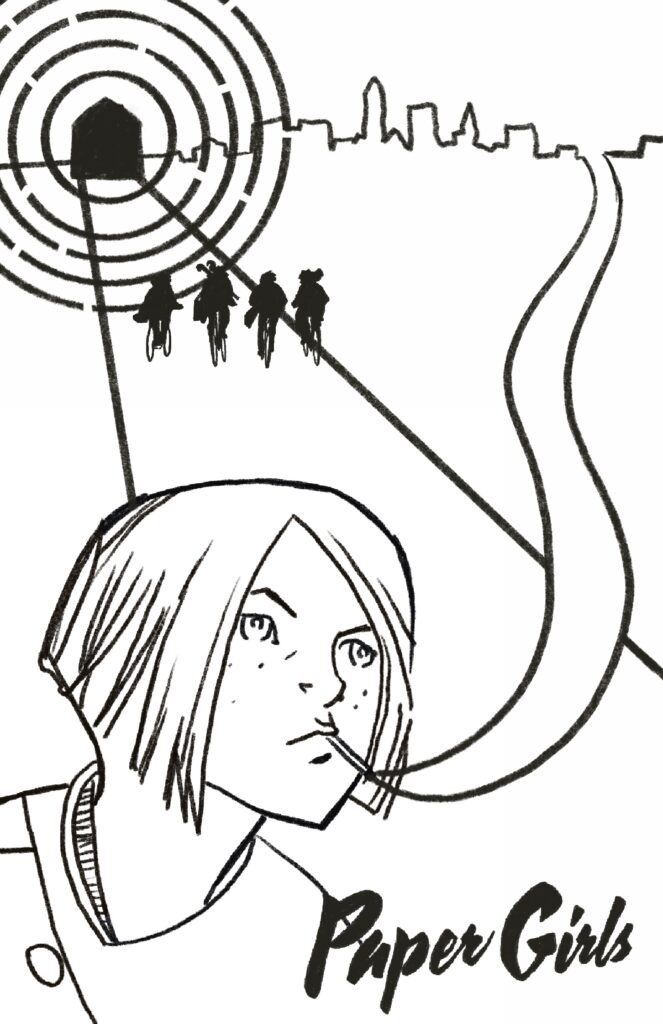 Now you are left with a finished piece that embodies the culmination of my entire creative process. It's a harmonious blend of ideas, emotions, and skills, carefully refined and thoughtfully executed. Every stroke, color choice, and detail has a purpose, each element contributing to the overall narrative and impact of the artwork. This final piece is not just a visual representation; it's a reflection of the journey I undertook from inspiration to concept development, from rough sketches to the intricate details. It's a testament to the hours of dedication, passion, and hard work poured into the art, resulting in a creation that speaks to both the viewer and the artist within.